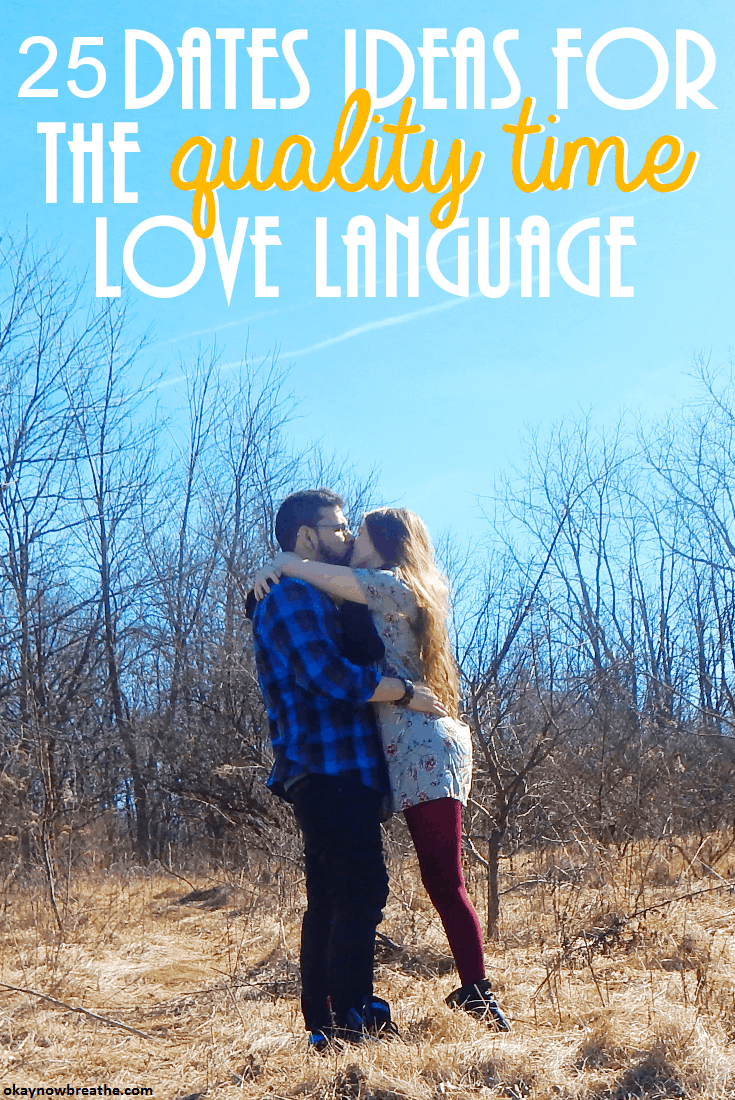 DISCLOSURE: I am not a mental health professional. If you need help finding a mental health care provider, call 1-800-662-HELP (4357) or visit Online Therapy to call, message, or video chat a certified therapist online. This post contains affiliate links. As an Amazon Associate, I earn from qualifying purchases. I may also receive compensation from Online Therapy or other sources if you purchase products or services through the links provided on this page. You can read my full disclaimer.
We all receive love differently. We also all give love differently.
It's so important to communicate with your partner, so you can both find out how you each receive love. Focusing on each other's primary love language can help both of you show your love in a way that is understood by both.
You can figure out your love language here. I highly recommend reading up on it more in this book. It's a #1 bestseller, and so many people have said it has saved their marriage.
These next 25 dates are amazing for not only the partner whose primary love language is quality time but for both partners to create lasting memories you can both cherish.
If you're having difficulty in your relationship, it might be helpful to talk to an online couples counselor! Using Talkspace makes couple's therapy super flexible and convenient, as you only need your phone or web browser.
25 Date Ideas for Those With Quality Time Love Language
1.
GO HIKING
No matter the time of year, take a trip to your local nature preserve and go on a hike. You can hold each other's hands, talk about earlier memories, and make plans for the near future.
2.
WORKOUT
TOGETHER
This can mean anything from running and biking to partner yoga and dancing. You can even put on a workout video and encourage each other through it. There are a bunch of free workout videos on YouTube.
3.
GO TO AN AMUSEMENT PARK
Ride the rides together. Hold hands. Eat greasy food. Do anything to make you feel like kids again.
4.
PLAY AT AN ARCADE
I almost always take my boyfriend to an arcade for his birthday. A little friendly competition is a great way to bring some flirty vibes back into the relationship.
5.
DO A COUPLE'S MASSAGE
If you don't want to pay for any, take turns giving a massage to each other. Light a candle, use some body oil, and make a romantic evening out of it.
You can find a bunch of couple's massage packages on Groupon or Living Social. Be sure to use Ebates to get cash back for your purchases!
6.

MAKE A MEAL TOGETHER
You can create a meal together, or have one of you make the appetizer while the other makes dinner. Eat alongside some candles and put a little Frank Sinatra on your Pandora.
7.

GO ON A CRUISE
Enjoy a few days of complete quality time with your partner in adventure. This is a more pricey one, but there's always packaged deals on Groupon. It'll be well worth it!
8.
TAKE A ROMANTIC GETAWAY
Rent a place through Airbnb. There are so many places around the world, and they're much more affordable for a whole house than a hotel room!
9.

VISIT AN ANIMAL RESCUE
Volunteer at your local animal shelter. Better yet, spend a day at a farm animal sanctuary where cows, chickens, pigs, and sheep were saved from slaughter.
10.
TAKE A PAINTING CLASS
Groupon has a bunch of painting classes. Have fun seeing who can recreate the instructor's painting the best!
11.
READ A BOOK TOGETHER
You can either read a relationship self-help book like The 5 Love Languages, or read a fun fantasy series. Take turns reading and pause to have little book discussions.
12.
HANG OUT AT THE MALL
Go in and out of the stores. Eat crappy food at the food court. People watch and see how many other people are in love.
13.
GO CAMPING
Sit underneath the stars, and tell each other what you love about the other person. Enjoy the simplicity of your partner's company. You can even just set up a tent in your backyard.
14.

MAKE SHADOW PUPPETS
Wait for it to get dark. Grab a flashlight or use the one on your phone. Take turns making shadows on the walls. Act out a story, and get really into it.
15.

FLY A KITE
If you have a kite, get ready for this one. It builds teamwork and communication. Plus, there's something that's so darn fun about seeing your partner fail over and over again.
16.

PLAY HIDE AND SEEK
Whether you're outside or in your house, play hide and seek. The crazier the spots you hide in, the more enjoyable the game will be.
17.

GO TO A MUSEUM
Spend a day at an art or a science museum. Learn new things together while holding hands. There's usually a couple of free days a month.
18.

HAVE A MOVIE MARATHON
I'm not talking about a day filled with Netflix. I'm talking about choosing a movie franchise and having a legit movie marathon. My favorite movie marathons to have are Pirates of the Caribbean and Harry Potter.
19.

PLAY AT THE PARK
Race down the slide, push each other on the swings, play man on woodchips. Forget that there's an age limit on the playground.
20. HAVE A VIDEO GAME NIGHT
Sometimes seeing your partner be competitive with a video game is the sexiest thing. Plus, when you beat a badass boss, you get to beat a badass boss together.
21.

GO TO THE BEACH
Play in the water, build a sandcastle, or bury each other in sand. The possibilities of fun at the beach are endless.
22.

GO ON A PICNIC
Make a healthy lunch, grab a blanket, and sit outside. It's such a simple way to spend quality time together.
23. DO A DIY PROJECT
Refurbish an old piece of furniture. Or maybe build a whole new art piece together. Use teamwork to create something that is unique and everlasting.
24.

GROCERY SHOPPING
Squeeze in some quality time by being goofy at the grocery store. Dance to the cheesy music while holding up food you plan on buying.
25.

PLAY MAKE BELIEVE
Pretend it's Halloween. Dress up in costumes you find around the house, and play the part of the character. Be completely different than who you already are.
What's your love language? What would be your dream date?
Related posts:
---
Have You Tried Couple's Therapy?
If you're having complications in your relationship, it might be helpful to talk to a couple's counselor.
Did you know that there is affordable online couples therapy?
Talkspace is a super flexible option for couples counseling, as you only need your phone or web browser.
Benefits of Talkspace:
Won't have to physically visit therapist's office
Won't have to rearrange your lives or hire a babysitter
You and partner will share same therapist
You'll share a private online room
Communicate with your therapist whenever
What I love about Talkspace is that you can get incredible couple's therapy from the comfort of your own home.
---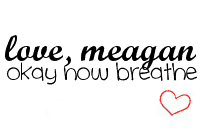 Facebook | Instagram | YouTube | Twitter | Pinterest