DISCLOSURE: I am not a mental health professional. If you need help finding a mental health care provider, call 1-800-662-HELP (4357) or visit Online Therapy to call, message, or video chat a certified therapist online. This post contains affiliate links. As an Amazon Associate, I earn from qualifying purchases. I may also receive compensation from Online Therapy or other sources if you purchase products or services through the links provided on this page. You can read my full disclaimer.
Some people truly have no idea how to treat a person who's depressed.
If I didn't have depression, I would feel much happier and better about myself.
I would look forward to things and actually believe I have something worth living for.
And I probably wouldn't have to hear these 13 dumbass comments.
Check and see if anyone has ever said any of these things to you when you were depressed.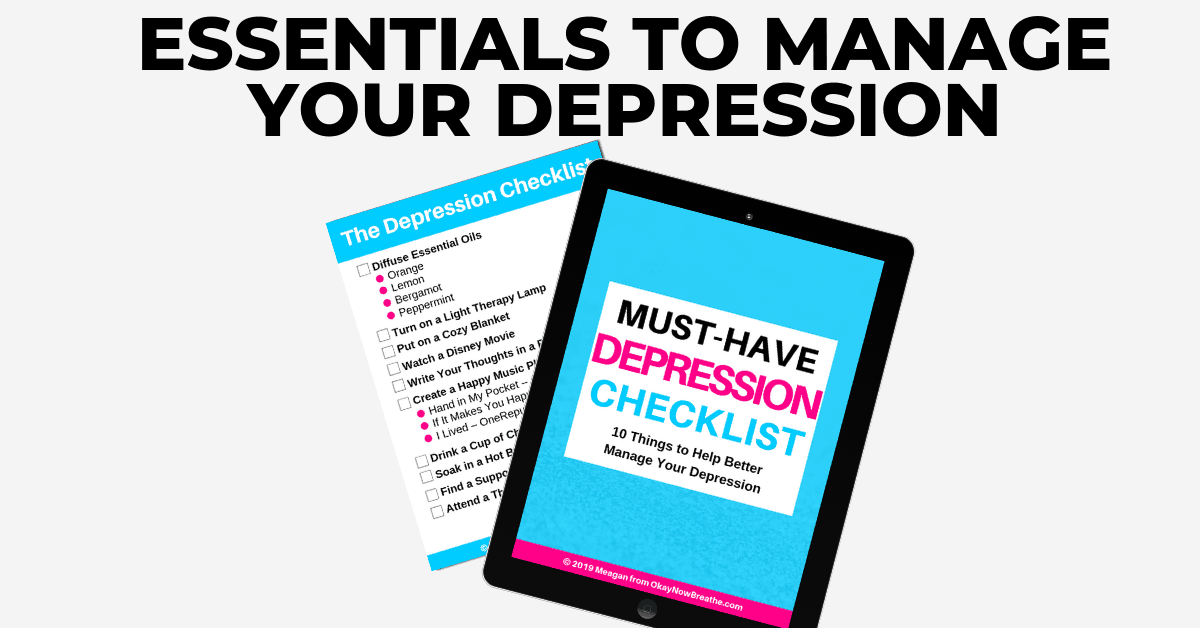 CONTENT WARNING: This post mentions self-harm and suicide.
How NOT to Treat a Depressed Person
1. "YOU DON'T LOOK DEPRESSED"
Hmm…that's weird. I didn't know that depression was an appearance.
Does a person with depression normally have a black fog that constantly follows them around wherever they go?
Or what about a lit-up arrow above their head blinking with a sign saying, "Look at me! I'm depressed!"
You're right. No.
People with depression often wear masks every day just to appear "normal" and "functioning."
There's no way you would be able to tell if someone had depression just by looking at them.
2. "WHAT DO YOU HAVE TO BE DEPRESSED ABOUT?"
Give me the top three reasons why it is okay for someone to be depressed.
What good excuses do you have?
News flash: depression doesn't pick and choose its victims like that.
It isn't always situational.
Sometimes it's caused by everything. Other times it's nothing at all.
And that's why there is still so much stigma surrounding it.
3.

"OTHER PEOPLE HAVE IT SO MUCH WORSE THAN YOU"
Oh, thanks for invalidating my terrible, horrible thoughts and feelings of utter hopelessness.
Thanks for making me feel even more pathetic.
Sorry, I don't live in a third world country, and I have a roof over my head.
Sorry that I got to go to college and I grew up in the middle class.
And sorry that my feelings aren't good enough for you.
4. "CAN YOU JUST STOP?"
For you? Sureeee, I'll do anything.
Actually nope. That's not how it works. At all.
I can't turn my feelings off whenever I choose. I can't just magically make my disorder go away.
If I could "just stop" don't you think I would've done that centuries ago?
5. "I KNOW EXACTLY HOW YOU FEEL"
No, you don't. Even if you've had depression at some point in your life, your experience was different than mine.
Every single person experiences their mental illness differently.
Some people are high functioning. Other people can't even get out of bed.
6.

"I HAD DEPRESSION ONCE"
If you actually had depression "once", you probably wouldn't be saying it as casually as that.
Depression isn't just a one and done kind of deal.
It isn't just sadness.
It's an all-encompassing leech that sucks every bit of life out of you for days, weeks, months, years.
Even if you recover from depression, that horrible leech will always be in the back of your mind.
It'll be hard to ever forget how it made you feel.
7. "COME ON. JUST SMILE"
*smiles*
There. Alllllllllll better.
8. "HAVE YOU TRIED EXERCISING?"
Yes, I have. Thanks for asking.
But have you ever tried exercising when you have the flu, a high fever, and such bad muscle aches and brain fog?
Well, that's what trying to work out with depression feels like.
Most of the time, it takes everything we have just to get out of bed.
Related post:
9.

"LIFE ISN'T FAIR"
Thank you, Captain Obvious. I get that. Shit happens.
But depression on top of shit happening? That's a bunch of poopoo in the potty.
It's added stress, added emotional pain, and added turmoil to all parts of your life. That's what isn't fair.
10.

"JUST TRY HARDER"
What do I need to do to prove it to you that I am doing enough?
Do I need to walk in circles on just my hands? Do I need to get an A+ in the exam of life?
Simple things that ordinary people take for granted, like getting out of bed or taking a shower, are some of the hardest things we have to accomplish in a day.
We are trying. More than you could possibly know.
11. "HERE WE GO AGAIN"
Where exactly are we going? Are we going back to the dark corners of my mind again?
I'm sorry. Is this dampening your mood? Again?
Sorry, my depression is so inconvenient for you.
Well, it is for me too.
At least you get a break from it every once in a while.
12. "I'M ALWAYS THE BAD GUY"
Depression doesn't just cause overwhelming feelings of sadness.
It causes a tremendous amount of sensitivity and irritability.
And yes, you could very easily be adding to that stress.
As soon as you make us feel like a burden, as soon as you make us feel even more worthless, of course you're going to be the "bad guy."
Remember, we are in the worst possible place in our lives.
Everything you say or do could potentially push us over the edge.
Always be kind, and think before you speak.
13. "I'M ALWAYS THERE FOR YOU"
Um, wrong. But thanks for thinking so highly of yourself.
If I'm saying that I need someone to be here with me, I need you here.
And if I say I feel like hurting myself or ending my life, I freaking need you here.
Self-harm and suicide do not wait until it's convenient for you.
Don't you dare say, "I promise I'll see you later tonight."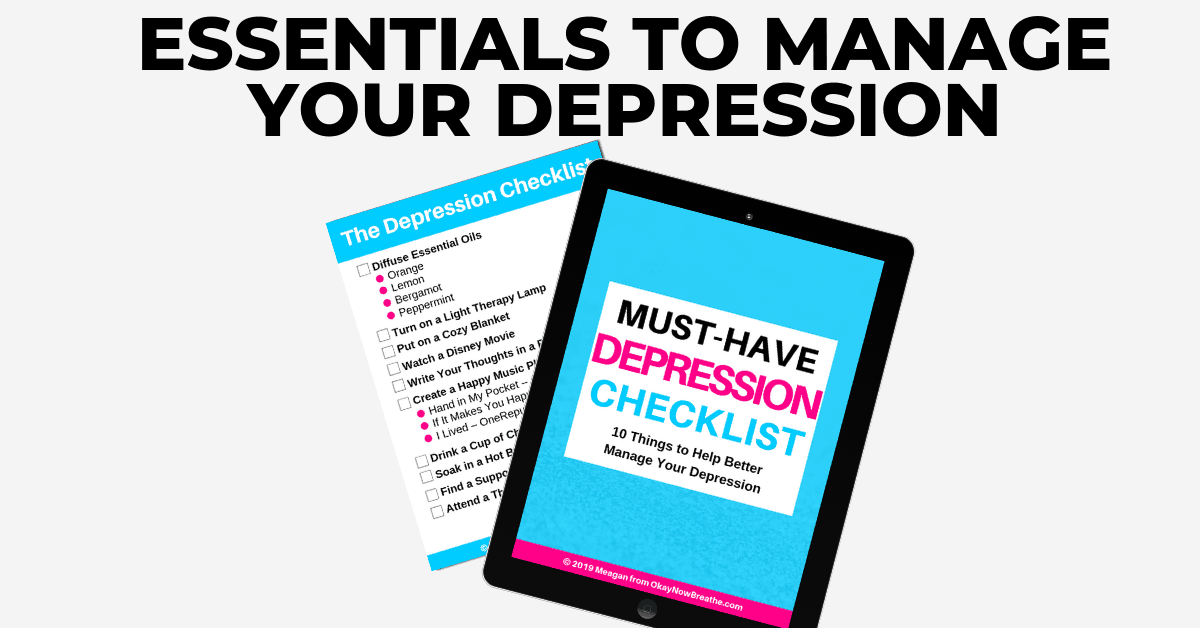 Annoying Sayings for Depression
If you've ever been told any of these 13 sayings, you know how annoying, painful, and hurtful they are.
They will always do much more harm than good.
How do you think we should treat a depressed person?
Related posts:
---
Did you know that there is online therapy?
Online Therapy is a complete online therapy toolbox.
Your therapy toolbox includes:
Live video, voice, or text chat session with your therapist
8 easy-to-follow sections, including 25 worksheets
Activity plan, journal, and tests
Yoga and meditation videos
What I love about Online Therapy is that there are several life-changing options and therapists available, and you don't even have to leave the comfort of your home.
This means you never need to worry before getting help.
Get 20% off your first month with my exclusive link.
---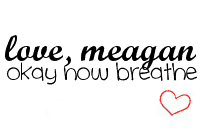 Facebook | Instagram | YouTube | Twitter | Pinterest