DISCLOSURE: I am not a mental health professional. If you need help finding a mental health care provider, call 1-800-662-HELP (4357) or visit Online Therapy to call, message, or video chat a certified therapist online. This post contains affiliate links. As an Amazon Associate, I earn from qualifying purchases. I may also receive compensation from Online Therapy or other sources if you purchase products or services through the links provided on this page. You can read my full disclaimer.
It's easy to listen to depressing songs while we're depressed, but listening to positive songs can actually help feelings of depression lessen.
That's because music is the greatest thing since sliced bread. Actually, it's way better.
It's so easy to become connected to the music we listen to.
We feel it dance across our skin. We feel the lyrics soak into our souls and change us as people.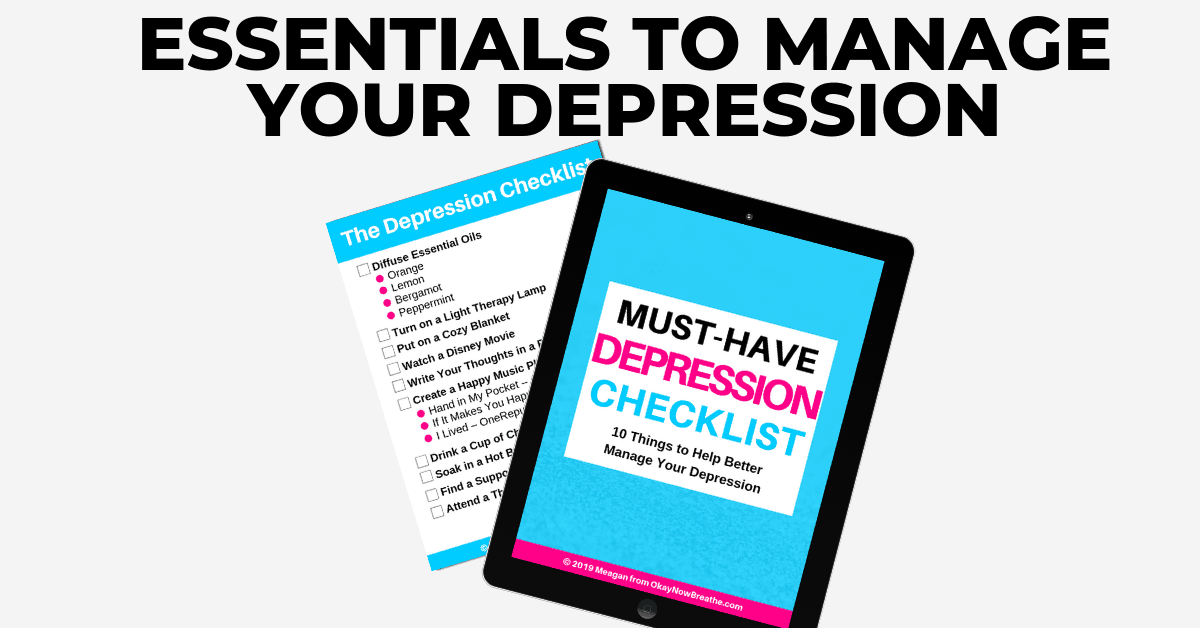 Music can make or break us.
That's why listening to music when you're depressed has such a profound effect.
And that's why it's so freaking important to listen to inspiring music when we're feeling down.
We want music to make us, not break us.
Here's my list of go-to songs whenever I need a quick pick-me-up:
When you're struggling with depression, it might be helpful to talk to an online therapist. I always recommend Online Therapy, because it's a complete online counseling toolkit, and you can get incredible therapy for an affordable monthly cost.
10 Songs to Hear to Help Depression
1. Marching On – OneRepublic
For those days we felt like a mistake, those times when love's what you hate, somehow we keep marching on
Here's a song that makes you want to keep fighting when you feel like you can't anymore.
It makes you feel empowered to just march on.
Get it? hehehe
2. Comes and Goes (In Waves) – Greg Laswell
This one's for the lonely, the ones that seek and find, only to be let down time after time
Oh my word. Let me tell you about this song.
This song is so lyrically and musically beautiful that it instantly takes me to a calm, safe place.
It's one of those songs where you honestly don't feel so alone afterwards.
3. If It Makes You Happy – Sheryl Crow
If it makes you happy, then why the hell are you so sad?
Why does it take so long for us to realize that we don't need anybody else's approval to make us happy? Seriously.
If it makes us happy, it really can't be all that bad.
I mean, I love eating prunes and walking around with no pants on. Separately. I should try it together sometime, though.
4. More – Tyrone Wells
I've seen the great heights, reminding me I'm alive
This song is so simple, and that's what makes it so important to listen to when we feel like giving up.
There really is more to life than just laying in bed all day.
We just have to breathe and find all our strength to realize it
5. Good Day – Nappy Roots
We're gonna have good day and ain't nobody gotta cry today
Get out of bed. Walk downstairs and get yourself a glass of water. Step out into your backyard.
Just get the heck out of bed.
I know it can be the hardest thing ever when we have to constantly fight the chemical imbalances in our brain.
But we really are in charge of our own perception of the world.
6. Beautiful Day – U2
It's a beautiful day. Don't let it get away
Okay, so I had to do it.
This is probably the most in-your-face anti-depression song on the list, but who cares.
It makes me feel all warm and fuzzy inside.
7. Don't Worry, Be Happy – Bobby McFerrin
Cause when you worry, your face will frown, and that'll bring everyone down
Another cheesy, happy song, but whatever.
Whenever I think of this song, I remember this one time I was feeling really low at my boyfriend's house when he unexpectedly put this song on and sung his little off pitch heart out.
8. Take Me Home, Country Roads – John Denver
Country roads take me home to the place I belong
Maybe it's the association of Andy and Dwight from The Office, but Oh my God this song.
I literally have to listen to it three times in a row whenever I put it on. It's that good.
9.

Breathe (2 A.M.) – Anna Nalick
And breathe, Just breathe, Oh breathe, Just breathe
It's hard to put into words how much this song means to me.
But anytime I listen to it, I'm filled with pain, hope, and inspiration.
10.

Bitch – Meredith Brooks
I've been numb, I'm revived, Can't say I'm not alive
This is one of my top 10 favorite songs of life.
Honestly, whenever I put it on, I feel like one big ass mothereffer.
I can do anything.
Music can help us feel better
As seen by all the songs on this list, music can help lessen feelings of depression.
When you listen to positive songs, you'll start to feel more positive and motivated.
Instead of listening to depressing songs to worsen your depression, listen to one of the uplifting songs on this list.
What songs do you listen to to help your depression?
Related posts:
---
Did you know that there is online therapy?
Online Therapy is a complete online therapy toolbox.
Your therapy toolbox includes:
Live video, voice, or text chat session with your therapist
8 easy-to-follow sections, including 25 worksheets
Activity plan, journal, and tests
Yoga and meditation videos
What I love about Online Therapy is that there are several life-changing options and therapists available, and you don't even have to leave the comfort of your home.
This means you never need to worry before getting help.
Get 20% off your first month with my exclusive link.
---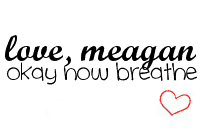 Facebook | Instagram | YouTube | Twitter | Pinterest