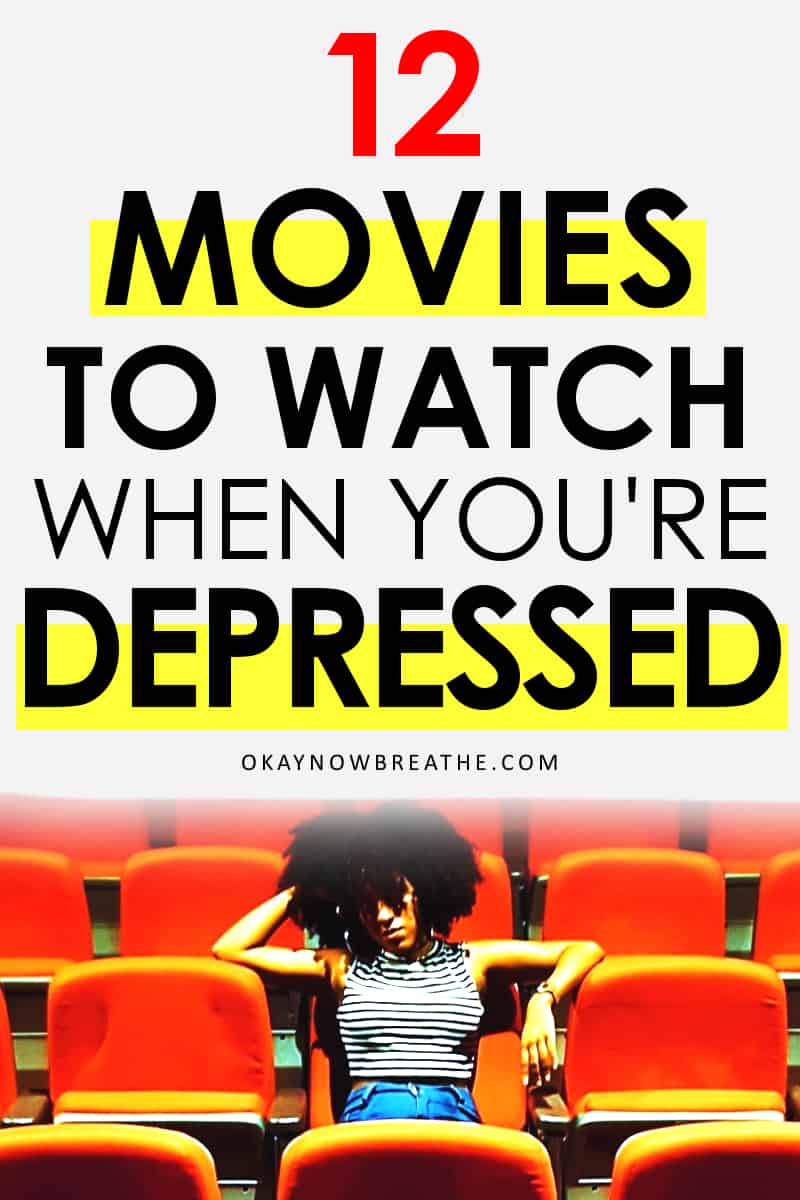 DISCLOSURE: I am not a mental health professional. If you need help finding a mental health care provider, call 1-800-662-HELP (4357) or visit Online Therapy to call, message, or video chat a certified therapist online. This post contains affiliate links. As an Amazon Associate, I earn from qualifying purchases. I may also receive compensation from Online Therapy or other sources if you purchase products or services through the links provided on this page. You can read my full disclaimer.
Uplifting movies are an escape from my depression.
When I'm fighting depression hard, I usually pick out happier movies.
Feel-good movies. Chick flicks.
When you're struggling with depression, it might be helpful to talk to an online therapist. I always recommend Online Therapy, because it's a complete online counseling toolkit, and you can get incredible therapy for an affordable monthly cost.
Whatever you wanna call them, I love how these movies distract me and make me forget about my depression the whole way through.
I own all these 12 uplifting movies, and I pop them in whenever depression is trying to kick my ass.
But first, have you downloaded your free must-have checklist for depression?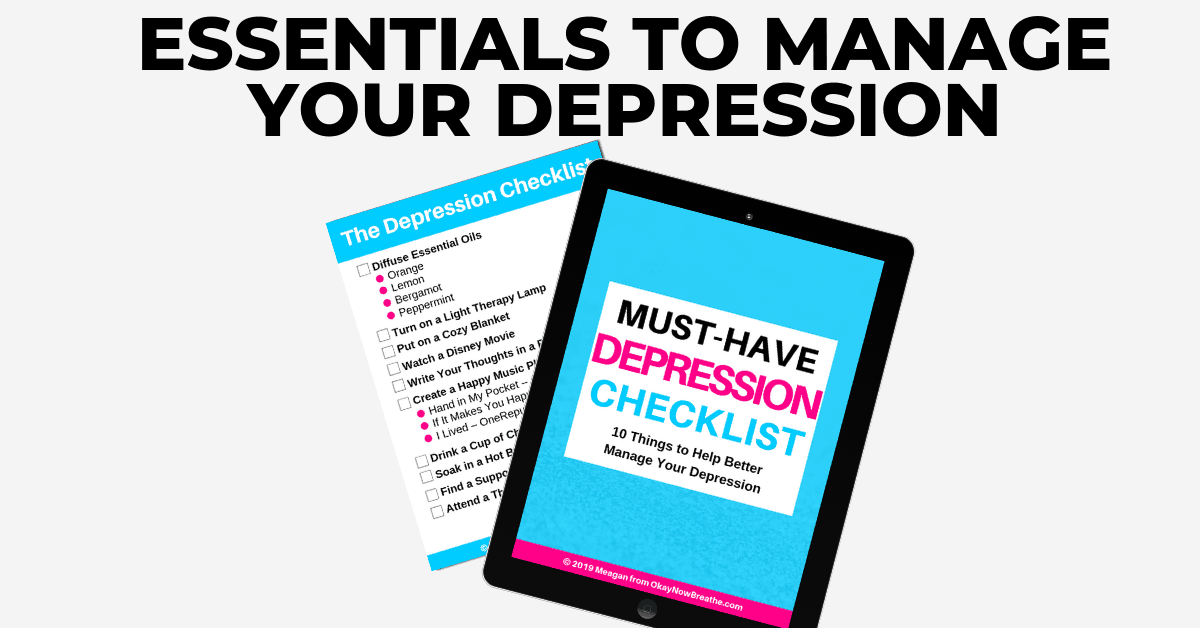 12 Uplifting Movies to Fight Depression
1. HARRY POTTER
Not much beats a Harry Potter movie marathon. I can't say enough about this franchise.
It's so magical. No pun intended.
Think of it like this: depression is He Who Must Not Be Named, and the light you are trying to find can be released by expecto patronum.
But for cereal, this whole series is so enchanting.
The scenery, the music, the storyline…all of it takes you out of your depression-filled mind.
Related post:
2. THE EMPEROR'S NEW GROOVE
I think Emperor's New Groove is hands-down one of the funniest movies out there.
I can't say enough good things about this movie and all the characters in it.
Can we just talk about Kronk for a moment? He's the absolute best.
Plus, there are so many good messages in the movie.
If you're struggling at the bottom, you can find your way back up to the top.
Related post:
3. NOW AND THEN
Coming of age movies are probably one of my favorite genres out there.
Plus, they are about as feel-good and uplifting as you can get.
Now and Then is a story about mystery and adventure.
It's about promises and friendship. It's about making your heart smile so it doesn't fall apart.
4. THE SANDLOT
The Sandlot is such a classic that everyone and their mother has watched.
It's funny. It's heartwarming.
And the spirit of hot summers and the game of baseball is enough to swing my depression away for a moment.
Watch it and try not to smile at how relatable Smalls is.
Okay, maybe's he's just relatable to me…
5. GOLD DIGGERS: THE SECRET OF BEAR MOUNTAIN
I watch Gold Diggers every June 21, which is the day the majority of the movie takes place.
I've watched this movie so many times, and it still leaves me smiling.
By the end, you'll want to get the heck out of your bed and go on an adventure.
Even if it is only to the next room.
6. WILD AMERICA
I used to have a crush on all the brothers in Wild America when I was growing up.
Who am I kidding? I still do.
The movie is a story of adventure, and it's one movie that I would always rent from the video store when I was a kid.
When the place was going out of business, we even bought the movie from them.
This movie is inspiring, hilarious, and heartwarming.
7. HOCUS POCUS
It's doesn't have to be Halloween to watch Hocus Pocus.
I've seen this movie more times than any other movie, and I could probably quote this movie word for word.
The Sanderson sisters are so freaking funny, and I want to have a cat like Binx.
Plus, Halloween is one of my favorite times of the year.
Can't get much better than that.
Related post:
8. UNCLE BUCK
John Candy was a pure comedic genius, and Uncle Buck is one of his best movies.
He always filled up the screen with raw and emotional comedy, not the crude and vulgar "comedy" we see today.
Plus, who doesn't love a good 80's movie to take them out of their present state?
9. THE GOONIES
The Goonies is another 80's classic that's got all the makings of a feel-good movie.
Friendship. Adventure. Happy endings.
Watch it for the storyline. Watch it for the laughs.
Watch it for how much Chunk and Sloth love rocky road ice cream.
If all else fails, just do the truffle shuffle.
10. SOUL SURFER
Soul Surfer is so inspirational.
It's based on a true story, which is why it's more important to watch when we're battling depression.
Bethany's whole world was shattered when her dream of becoming a professional surfer was jeopardized when she lost her arm in a shark attack.
She adjusted how she did things and went on to be one of the top surfers in the world.
If she could come back from a tragedy, we can too.
11. 13 GOING ON 30
Who doesn't love a good rom-com?
13 Going on 30 has all of the intended cliches, and you can predict all the things that happen from start to finish.
But who fucking cares.
These types of uplifting movies make me happy and always leaves me smiling.
They make you believe that you can change your life at any point.
If it's going bad now, you can make changes every day to improve it.
12. GREASE
I'm not really a fan of musicals, but Grease is my jam.
The music is so good that you'll hear it played on the radio.
Plus, there's something about movies that are portrayed in a completely different time period.
The movie is enough to make you want to get up and perform all the musical numbers in your living room, because you were born to hand jive, baby.
Who knows. Maybe you'll even start to believe your life has turned into one big musical.
Movies for Depression
Movies are a great distraction for me when I'm battling a bad depression day.
They can be uplifting, motivational, and even therapeutic.
And they can help us see that there's hope for happiness.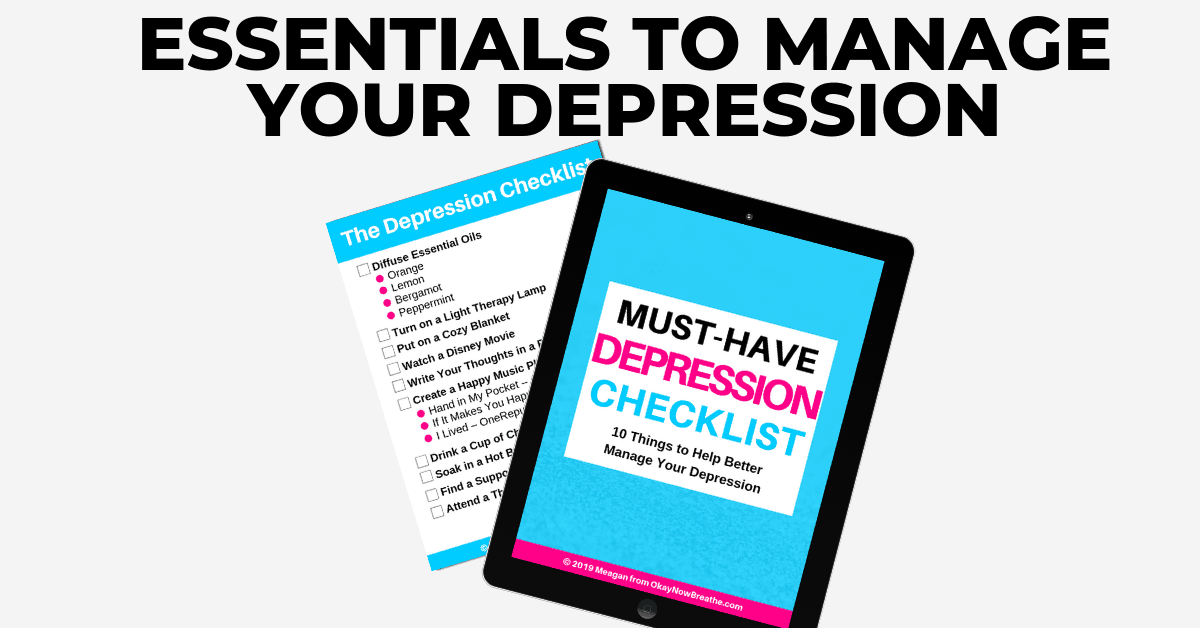 Which movies do you usually turn to when you're depressed?
Related posts:
---
Did you know that there is online therapy?
Online Therapy is a complete online therapy toolbox.
Your therapy toolbox includes:
Live video, voice, or text chat session with your therapist
8 easy-to-follow sections, including 25 worksheets
Activity plan, journal, and tests
Yoga and meditation videos
What I love about Online Therapy is that there are several life-changing options and therapists available, and you don't even have to leave the comfort of your home.
This means you never need to worry before getting help.
Get 20% off your first month with my exclusive link.
---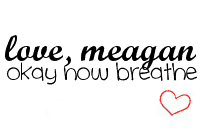 Facebook | Instagram | YouTube | Twitter | Pinterest