DISCLOSURE: I am not a mental health professional. If you need help finding a mental health care provider, call 1-800-662-HELP (4357) or visit Online Therapy to call, message, or video chat a certified therapist online. This post contains affiliate links. As an Amazon Associate, I earn from qualifying purchases. I may also receive compensation from Online Therapy or other sources if you purchase products or services through the links provided on this page. You can read my full disclaimer.
Because astrology is so much more than your Sun sign, you're probably looking for the best books on astrology.
If you don't know yet, astrology is the intricate study of the influence of stars and planets have on our lives.
The position of the sun, stars, moon, and planets at the time of your birth helps form your personality, affect your relationships, and predict your economic status.
Before we dive into the best books for astrology, we have to find your Sun, Moon, and Rising signs, as well as the positions of the planets in your Houses.
Find Your Birth Chart
Your birth chart is how the night sky looked at your time of birth.
What You'll Need:
Birthdate
Birth Location
Time of Birth
There are several ways to figure out what your birth chart is.
I prefer to have my birth chart done automatically and electronically for me. Plus, this makes it so much easier for beginners to interpret.
Favorite Astrology Resources:
Now that you've discovered your birth chart, let's find out the 12 best books on astrology.
But first, have you downloaded your free self-love journal prompts? They go great with astrology! ↓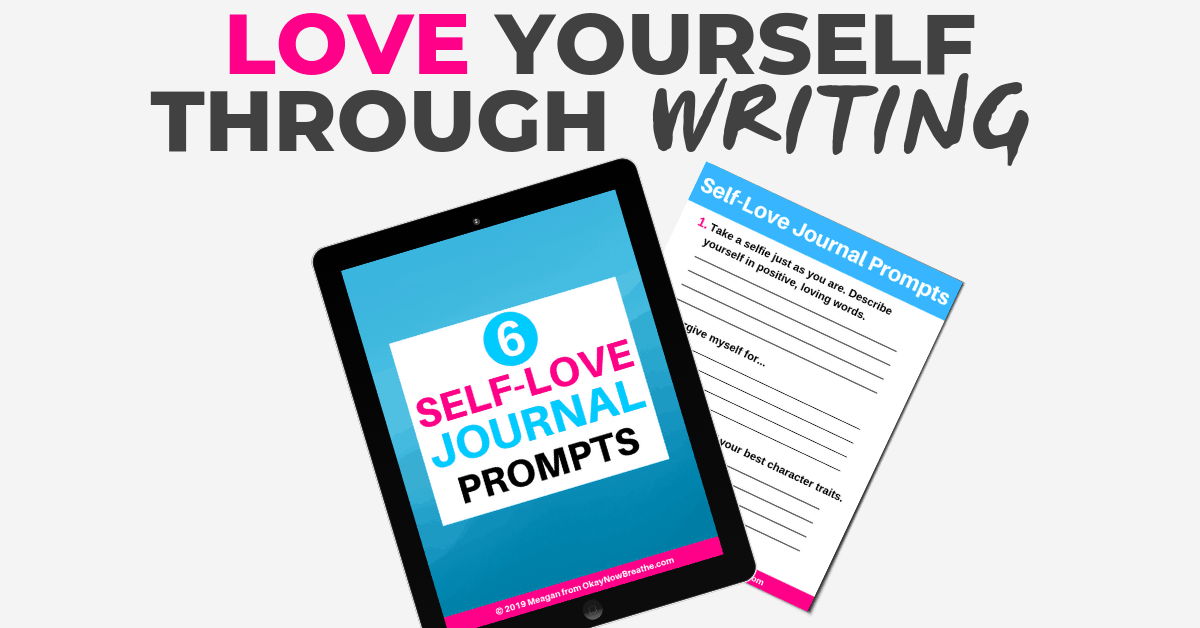 12 BEST BOOKS ON ASTROLOGY FOR BEGINNERS
1. THE ONLY ASTROLOGY BOOK YOU'LL EVER NEED
The Only Astrology Book You'll Ever Need is a fantastic book for those starting out in astrology.
It dives into Sun signs, Moon signs, Ascending signs, and the placement of Planets in your Houses.
This book gives insight into the compatibility between each sign and provides guidance about health, money, lifestyle, and romance.
It's incredible that it also offers advice on how to deal with the negative aspects of each sign.
BUY ON AMAZON
2.

ASTROLOGY FOR REAL LIFE
Astrology for Real Life: A Workbook for Beginners makes understanding your chart in-depth simple, easy, and straightforward.
The best part is that this book is also a workbook, meaning you have exercises after each chapter with fill-in-the-blank lessons. This is a fantastic way to take you through the steps you just learned.
I also love that it's written in super simple language to make it super easy to understand.
3.

THE STARS WITHIN YOU
For another modern take on astrology, look no further than The Stars Within You: A Modern Guide to Astrology.
This book provides you with a fresh perspective on the fundamentals of astrology and how to effectively read your birth chart.
With straightforward images of the astrological signs and symbols, this guide helps you use astrology as a method to deepen your self-awareness.
It'll help you live a more aligned, fulfilling life.
4. YOU WERE BORN FOR THIS
You Were Born for This: Astrology for Radical Self-Acceptance focuses mainly on the Sun, Moon, and Rising signs.
With journal prompts personal to your birth chart, this book guides you forward down the path of your astrological makeup.
It also helps reveal your unique talents, opportunities, and challenges as you radically accept yourself.
5. THE COMPLETE GUIDE TO ASTROLOGY
The Complete Guide to Astrology: Understanding Yourself, Your Signs, and Your Birth Chart is perfect for both beginners and longterm practicers of astrology.
You'll unearth a mixture of both the humanistic side of astrology as well as the ancient predictive techniques.
You'll even discover the birth charts of some of the world's most influential people.
6. THE SECRET LANGUAGE OF BIRTHDAYS
The Secret Language of Birthdays: Your Complete Personology Guide for Each Day of the Year dives deeper into individual birth dates.
This book combines astrology, numerology, and tarot to help unlock the personalities of all 366 birth dates (month and day).
It'll help unearth your strengths, weaknesses, and any major concerns to watch out for by giving you not only practical advice but also spiritual guidance.
7. ASTROLOGY
Perfect for personal growth, Astrology: Using the Wisdom of the Stars in Your Everyday Life is a must for becoming your best self.
The book is designed to help you improve your relationships, health, money, and wellbeing.
It also offers useful advice for key life events, such as starting a family, career changes, and retirement.
8.

LLEWELLYN'S COMPLETE BOOK OF ASTROLOGY
Llewellyn's Complete Book of Astrology: The Easy Way to Learn Astrology is another guidebook intended for beginners.
It explains the meaning of the zodiac signs, planets, houses, and aspects, and how to interpret their significance in your chart.
This book pays special attention to your career, money, and relationships.
9. THE TWELVE HOUSES
For a deeper look into the houses, The Twelve Houses explores the experiences and situations associated with each of the houses.
It's a fantastic book for anyone struggling to understand the concepts of houses.
When I first started researching houses, I was completely lost.
But this book helps break down the knowledge in an understandable way.
10.

ASTRO POETS
For a fresh perspective on astrology, Astro Poets: Your Guides to the Zodiac might be just what you're looking for.
Written in very modern language, the book is chock-full of insight, advice, and humor for each sign.
It's definitely the astrology book of the 21st century.
11.

MODERN ASTROLOGY
Another contemporary astrology book, Modern Astrology: Harness the Stars to Discover Your Soul's True Purpose is written in understandable language.
This book uses a current psychological approach to help decode your life's path.
It's designed to promote personal growth in a positive way through actionable steps and methods.
12.

THE ASTROLOGY OF YOU AND ME
The Astrology of You and Me: How to Understand and Improve Every Relationship in Your Life does exactly as the name implies.
This book will help you understand every relationship you have, from work, love, and friends and family.
It's an invaluable book to have in your astrology arsenal.
Best Books on Astrology
Astrology is way more than just your zodiac sign.
In fact, it's a very intricate study of how the stars and planets influence pivotal things in your life, such as your personality.
The books listed above are the best insightful books on astrology.
So tell me in the comments…what are your signs?
More spiritual posts:
---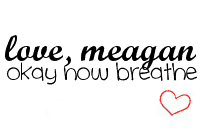 Facebook | Instagram | YouTube | Twitter | Pinterest