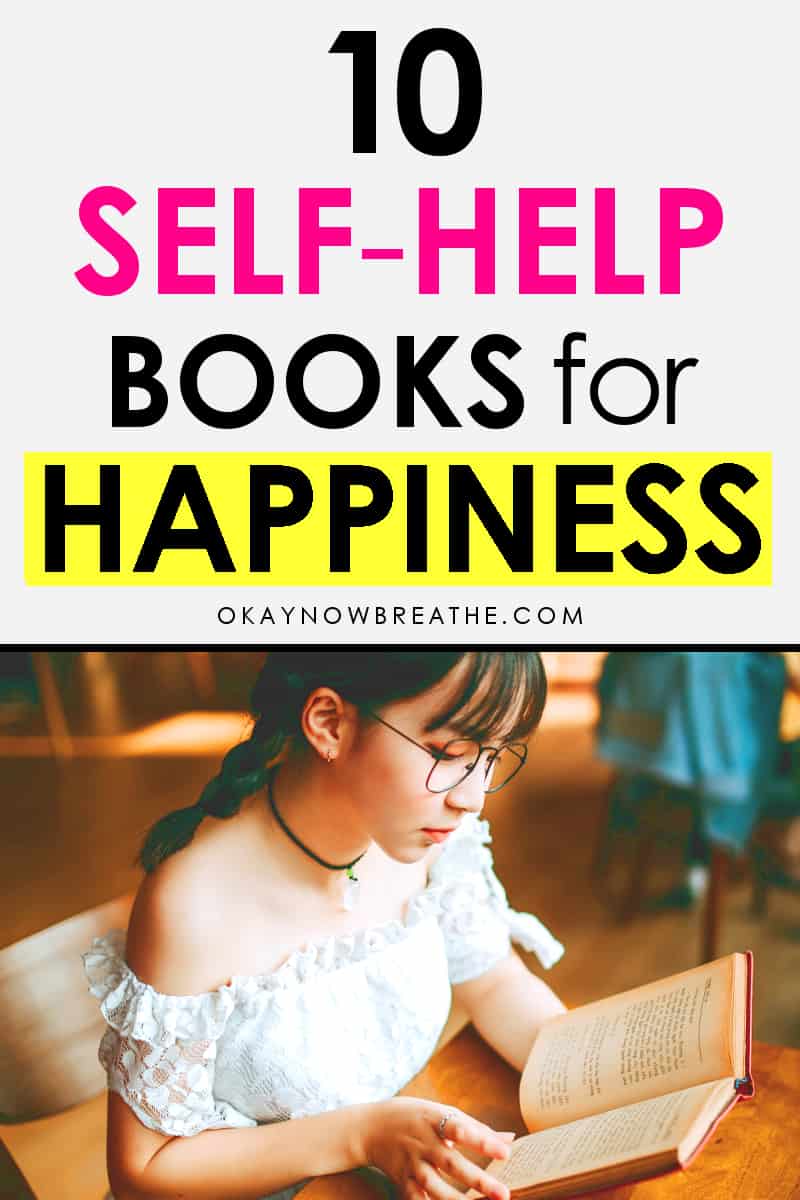 DISCLOSURE: I am not a mental health professional. If you need help finding a mental health care provider, call 1-800-662-HELP (4357) or visit Online Therapy to call, message, or video chat a certified therapist online. This post contains affiliate links. As an Amazon Associate, I earn from qualifying purchases. I may also receive compensation from Online Therapy or other sources if you purchase products or services through the links provided on this page. You can read my full disclaimer.
Reading books for happiness has been an absolute game-changer in how I view my everyday life.
I'm more grateful. I've found more peace. And I'm honestly a happier person.
To find out the best books for happiness, keep on reading.
But first, have you downloaded your free depression checklist PDF?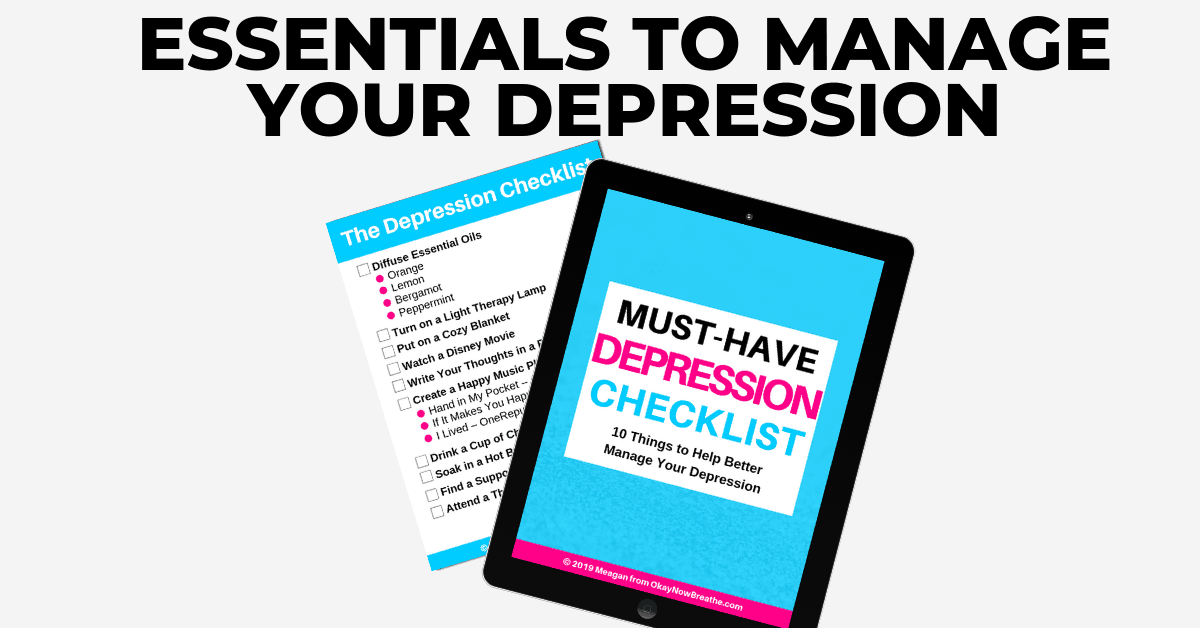 10 Must-Read Books for Happiness
1.
14,000 THINGS TO BE HAPPY ABOUT
Not everybody is a reader, but we could all use some inspiration to help get us through the day.
Why not give a positive, uplifting book to help lift someone else's spirits?
I received 14,000 Things to Be Happy About as a gift several years ago, and I still go back and read it from time to time.
It honestly puts so much perspective into life.
2.

365 DAYS OF HAPPINESS
With 365 short daily readings, 365 Days of Happiness will inspire you to be more grateful and more positive.
It offers daily tips, inspirations, and conversations to guide you to live your happiest life possible.
Each day is no more than two pages long, so even the busiest person has time to gain insight from this book.
3.

HAPPIER NOW
We all could use more happiness in our lives. Happier Now teaches you how.
In Happier Now, you'll learn how to stop chasing perfection. You'll learn to embrace everyday moments more often.
Best of all, you'll learn about boosting your "emotional immune system" and embrace difficult times with compassion and stability.
I listened to this one on audiobook, and it was incredibly eye-opening!
4.

THE SUBTLE ART OF NOT GIVING A F*CK
The Subtle Art of Not Giving a F*ck is another book I listened to on audibook.
Mark Manson emphasizes figuring out which things to give a crap about and which ones you should just let go of.
Not everything is worth getting worked up over.
The less you can about trivial things, the happier you'll be.
When you're struggling with your mental health, it might be helpful to talk to an online therapist. I always recommend Online Therapy, because it's a complete online counseling toolkit, and you can get incredible therapy for an affordable monthly cost.
5.

YOU ARE A BADASS
One of the best self-help books I've ever read is You Are a Badass.
You have greatness inside of you, and you can start living an awesome life.
Jen Sincero teaches you all about how to stop doubting yourself. She teaches you that your limiting beliefs no longer serve you.
The best part is the book is funny, encouraging, and eye-opening.
6.

30 DAY NEGATIVITY DETOX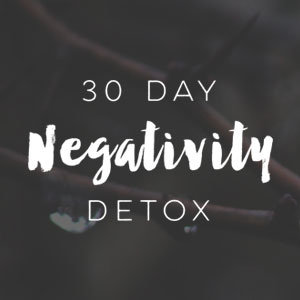 If you're ready to let go of all the negativity in your life and replace it with a new optimistic mindset, I encourage you to sign up for 30 Day Negativity Detox.
Katie Harp of Resilient.com teaches you about letting go of the past. She encourages you to surround yourself with people who lift you up and to take a more carefree approach to life.
30 Day Negativity Detox is also offered as a video course.
BUY THE EBOOK
7.

DON'T SWEAT THE SMALL STUFF
Don't Sweat the Small Stuff shows you how to put challenges in perspective, reduce stress and anxiety through small daily changes, and find the path to achieving your goals.
Richard Carlson encourages you to think of your problems as potential teachers. You'll learn to trust your intuition and take it one step at a time.
The book is straight to the point and simple, yet so effective.
8.

UNFU*K YOURSELF
Unfu*k Yourself helps you to get out of your head and learn to really experience life.
Negative self-talk is the biggest contributor to our unhappiness and our inability to feel successful.
Gary John Bishop leads you through seven main positive affirmations to carry positivity throughout your life!
9.

THE POWER OF VULNERABILITY
I love listening to Brene Brown on audiobook.
Vulnerability is not weakness. In fact, it's the exact opposite.
The Power of Vulnerability is a must-read if you want to show the world your most authentic self.
When we are vulnerable, we are opening ourselves up to the experiences that bring purpose and meaning to our lives.
Related post
10.

DO IT SCARED
Do It Scared talks about the 7 main fear archetypes and how they could be controlling your life.
When you figure out what fears are holding you back, you'll be able to take action and push through them.
Once you do, you'll be able to live a happier, more fulfilled life!
Books for Happiness are a Life-Changer
Reading self-help books for positivity has absolutely changed my life.
Whenever you're looking for more peace, gratitude, and positivity in your life, pick up one of the books I recommended!
They are a game-changer for anybody!
What are the best books for happiness you've read?
Related posts:
---
Did you know that there is online therapy?
Online Therapy is a complete online therapy toolbox.
Your therapy toolbox includes:
Live video, voice, or text chat session with your therapist
8 easy-to-follow sections, including 25 worksheets
Activity plan, journal, and tests
Yoga and meditation videos
What I love about Online Therapy is that there are several life-changing options and therapists available, and you don't even have to leave the comfort of your home.
This means you never need to worry before getting help.
Get 20% off your first month with my exclusive link.
---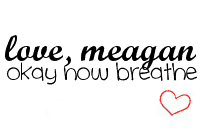 Facebook | Instagram | YouTube | Twitter | Pinterest