DISCLOSURE: I am not a mental health professional. If you need help finding a mental health care provider, call 1-800-662-HELP (4357) or visit Online Therapy to call, message, or video chat a certified therapist online. This post contains affiliate links. As an Amazon Associate, I earn from qualifying purchases. I may also receive compensation from Online Therapy or other sources if you purchase products or services through the links provided on this page. You can read my full disclaimer.
Not to toot my own horn, but finding thought-provoking personal growth books to read is one of the things I do best.
I'm constantly trying to find ways to become a better person than I was yesterday.
I fully believe that there are always opportunities to learn and grow.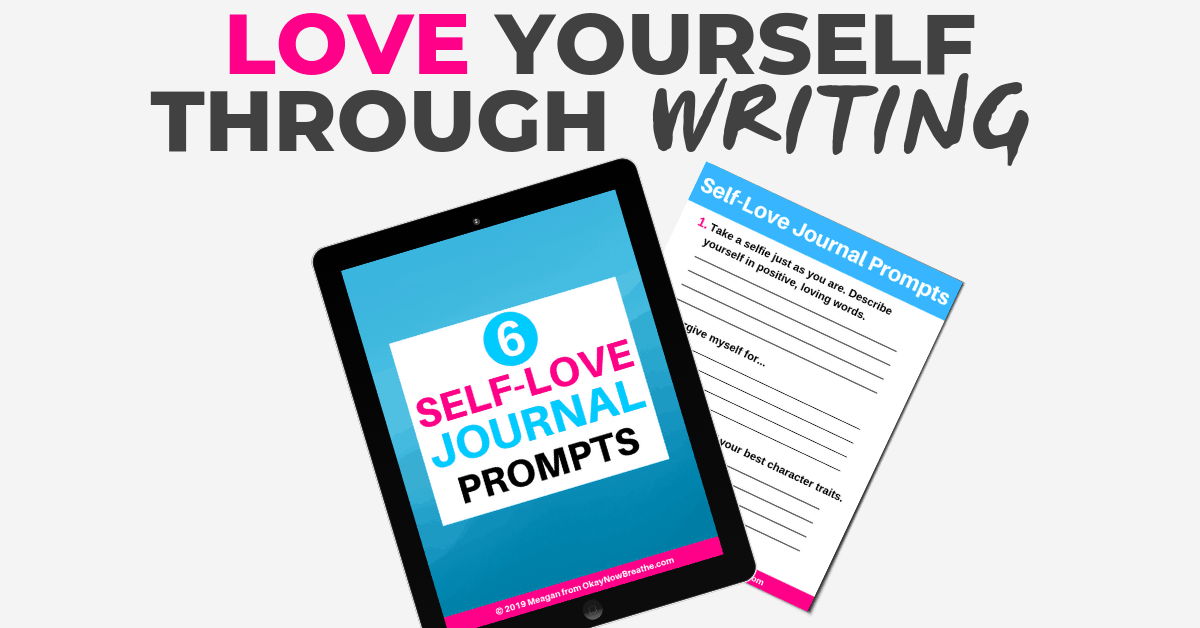 Personal development books help change your perspective on things and change your way of thinking.
They're inspiring and filled with knowledge and personal experiences.
Keep reading to find out the 8 personal growth books to read that helped me grow as a person.
8 Thought-Provoking Personal Growth Books to Read
If you're like me and you prefer to listen to self-help books, you can try Audible FREE for 30 days. With Audible, you can listen to professionally-narrated audiobooks anytime and anywhere.
1.

YOU ARE A BADASS
One of the best self-help books I've ever read is You Are a Badass.
You have greatness inside of you, and you can start living an awesome life.
Jen Sincero teaches you all about how to stop doubting yourself. She teaches you that your limiting beliefs no longer serve you.
The best part is the book is funny, encouraging, and eye-opening.
Related post:
2.

GIRL, WASH YOUR FACE

Another book I love is Girl, Wash Your Face.
This self-help book unpacks and examines the falsehoods that leave you feeling overwhelmed and unworthy.
Rachel Hollis teaches you to stop believing the lies you believe about yourself. With funny honesty, it reveals specific practical strategies to help move past them.
You can become who you were meant to be.
3.

DON'T SWEAT THE SMALL STUFF
Don't Sweat the Small Stuff shows you how to put challenges in perspective, reduce stress and anxiety through small daily changes, and find the path to achieving your goals.
Richard Carlson encourages you to think of your problems as potential teachers. You'll learn to trust your intuition and take it one step at a time.
The book is straight to the point and simple, yet so effective.
When you're struggling with mental health, it might be helpful to talk to an online therapist. I always recommend Online Therapy, because it's a complete online counseling toolkit, and you can get incredible therapy for an affordable monthly cost.
4.

30 DAY NEGATIVITY DETOX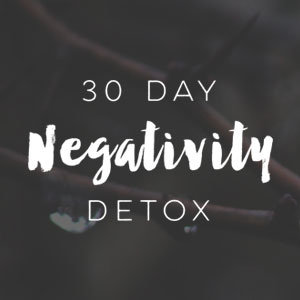 If you're ready to let go of all the negativity in your life and replace it with a new optimistic mindset, I encourage you to sign up for 30 Day Negativity Detox.
Katie Harp of Resilient.com teaches you about letting go of the past. She encourages you to surround yourself with people who lift you up and take a more carefree approach to life.
30 Day Negativity Detox is also offered as a video course.
BUY THE COURSE
5.

RADICAL ACCEPTANCE
Radical Acceptance empowers genuine change in your life.
You'll learn to heal fear and the shame you've been carrying. You'll also receive insight on how to build loving, authentic relationships.
When we stop being at war with ourselves, we are free to live every precious moment of our lives to the fullest.
Plus, the book is warm and inviting and spoken from the heart.
6.

THE POWER OF VULNERABILITY

Vulnerability is not weakness. In fact, it's the exact opposite.
The Power of Vulnerability is a must-read if you want to show the world your most authentic self.
When we are vulnerable, we are opening ourselves up to the experiences that bring purpose and meaning to our lives.
Related post
7.

THE LIFE-CHANGING MAGIC OF TIDYING UP
We all have more stuff than we need or even use. No matter how much we get rid of, we still feel overwhelmed and stressed.
The Life-Changing Magic of Tidying Up will help change your mindset on how you declutter.
You'll learn what items spark joy inside of you and learn to get rid of everything else that doesn't.
By the end, you'll enjoy the calm and motivated mindset you've acquired.
Related posts:
8.
HAPPIER NOW

We all could use more happiness in our lives. Happier Now teaches you how.
In Happier Now, you'll learn how to stop chasing perfection. You'll learn to embrace everyday moments more often.
Best of all, you'll learn about boosting your "emotional immune system" and embrace difficult times with compassion and stability.
Personal Growth Books to Read
Finding fantastic personal development books to read is super important to me.
I'm always searching to become a better, more fulfilled version of myself.
What's your favorite self-help book? Leave it in the comments!
Related post:
---
Did you know that there is online therapy?
Online Therapy is a complete online therapy toolbox.
Your therapy toolbox includes:
Live video, voice, or text chat session with your therapist
8 easy-to-follow sections, including 25 worksheets
Activity plan, journal, and tests
Yoga and meditation videos
What I love about Online Therapy is that there are several life-changing options and therapists available, and you don't even have to leave the comfort of your home.
This means you never need to worry before getting help.
Get 20% off your first month with my exclusive link.
---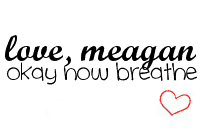 Facebook | Instagram | YouTube | Twitter | Pinterest