DISCLOSURE: I am not a mental health professional. If you need help finding a mental health care provider, call 1-800-662-HELP (4357) or visit Online Therapy to call, message, or video chat a certified therapist online. This post contains affiliate links. As an Amazon Associate, I earn from qualifying purchases. I may also receive compensation from Online Therapy or other sources if you purchase products or services through the links provided on this page. You can read my full disclaimer.
Being mindful can be a struggle at first.
When I first started to dive into the idea of mindfulness, it brought a lot of anxiety.
I thought I wasn't doing it right. I thought way too hard on being mindful that I wasn't actually being mindful at all.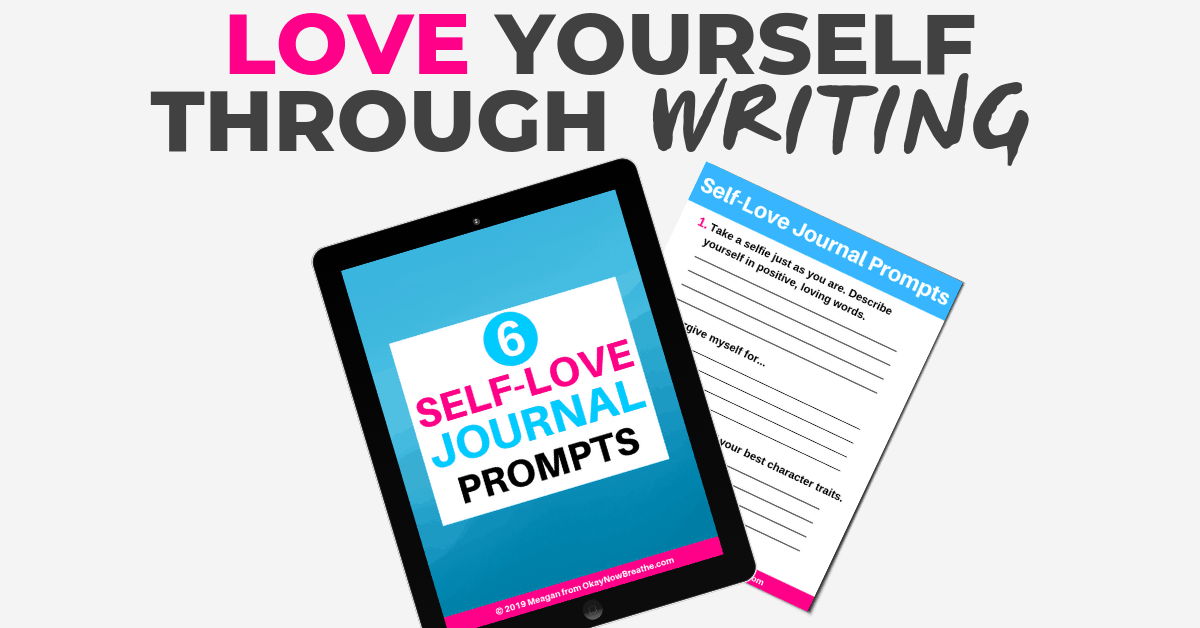 Learning Mindfulness
To learn more about mindfulness, I highly recommend checking out Excel at Life's audios.
There's a five-part Understanding Mindfulness free audio guide that I took when I was first started learning about mindfulness. To go along with that, there are 36 Mindfulness Exercises you can try.
Without their audios, I would've been completely lost when it comes to being mindful.
You should also check out my post for amazing apps you can download to help get you started.
Once you become acquainted with the concept of mindfulness, you can try these five simple practice ideas to being more mindful:
When you're struggling with mental health, it might be helpful to talk to an online therapist. I always recommend Online Therapy, because it's a complete online counseling toolkit, and you can get incredible therapy for an affordable monthly cost.
5 Simple Ideas to Practice Being More Mindful
1. WATCH HORROR MOVIES
I love movies, because you easily become mindful without even realizing.
If you're completely engrossed in the film, you are soaking up the moment.
Horror movies take us out of our heads and place us into the minds of the characters.
What would you do if you were in so and so's position? No! Don't do that!
I especially love the movies that make your brain go back and forth between all the possible details and outcomes of the story.
Finding out that there is a big twist is often what makes watching these movies so enjoyable.
If you're just starting out with the horror genre, I recommend watching The Conjuring series. They have a lot of character development and backstory mixed into the horror elements.
Related post:
2. LISTEN TO MUSIC
Music is one of the easiest ways to be mindful with very minimal effort.
You can either listen to your favorite song or a song you've never heard it before.
But look up the lyrics and become completely one with the music.
Pay attention to each and every word. Take notice of the way the instruments blend together.
A lot of the time, we do this without even realizing it.
By nature, humans are creative and auditory.
I've never met a single person who didn't like music or listen to it on a daily basis.
If you're struggling with mental health, you might enjoy and relate to some of my favorite musicians.
3. SPEND TIME OUTSIDE
Being in nature is my absolute favorite way to be more mindful.
There's something about being outside that makes me feel at peace. It makes me feel at home.
Sit in the grass. Go for a walk. Get on your bike and ride. Hear the birds. Watch the clouds.
Let nature's breeze make you feel alive.
I think the best time to practice mindfulness outside is in the spring. It's not too hot. It's not too cold.
Everything is just coming back to life.
Still, see how you feel during each season. Every season brings a new sensation.
4. READ A BOOK
Reading is a great way to experience mindfulness, because for a moment, you are completely soaked up in what you're doing.
The characters, the setting, the storyline. All of it forces you to be completely in the moment.
I love feeling a physical book in my hands. I love feeling the pages run between my hands.
Feeling the texture of the book helps me stay attached to the words on the pages.
Plus, the smell of a new book is enough to send my senses soaring.
Try diving into all genres of books and see what is your favorite.
Remember, different types of books will give you different types of experiences.
Related post:
5.

DO YOGA
Yoga is a lot easier for me to experience mindfulness than any other type of exercise.
The flow of the movements, the strength of your body, the energy you feel all around you is so soothing and invigorating.
There are so many different types of yoga, and you definitely don't need to be flexible to practice it.
If you're just starting out, you can find a bunch of free workout videos on YouTube that you can follow along to.
My absolute favorite way to practice yoga is to do it outside. It's a double whammy of mindfulness.
Being Mindful
Being mindful might feel complicated and frustrating at first.
You might feel like you're not doing it right, or it might even cause you some stress and anxiety.
With the help of Excel at Life audios, I was able to learn the true meaning of mindfulness and put it into practice with the five examples above.
What are your favorite ways to practice being mindful? Give us some ideas in the comments below!
Related posts:
---
Did you know that there is online therapy?
Online Therapy is a complete online therapy toolbox.
Your therapy toolbox includes:
Live video, voice, or text chat session with your therapist
8 easy-to-follow sections, including 25 worksheets
Activity plan, journal, and tests
Yoga and meditation videos
What I love about Online Therapy is that there are several life-changing options and therapists available, and you don't even have to leave the comfort of your home.
This means you never need to worry before getting help.
Get 20% off your first month with my exclusive link.
---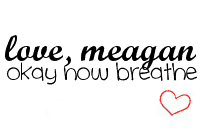 Facebook | Instagram | YouTube | Twitter | Pinterest