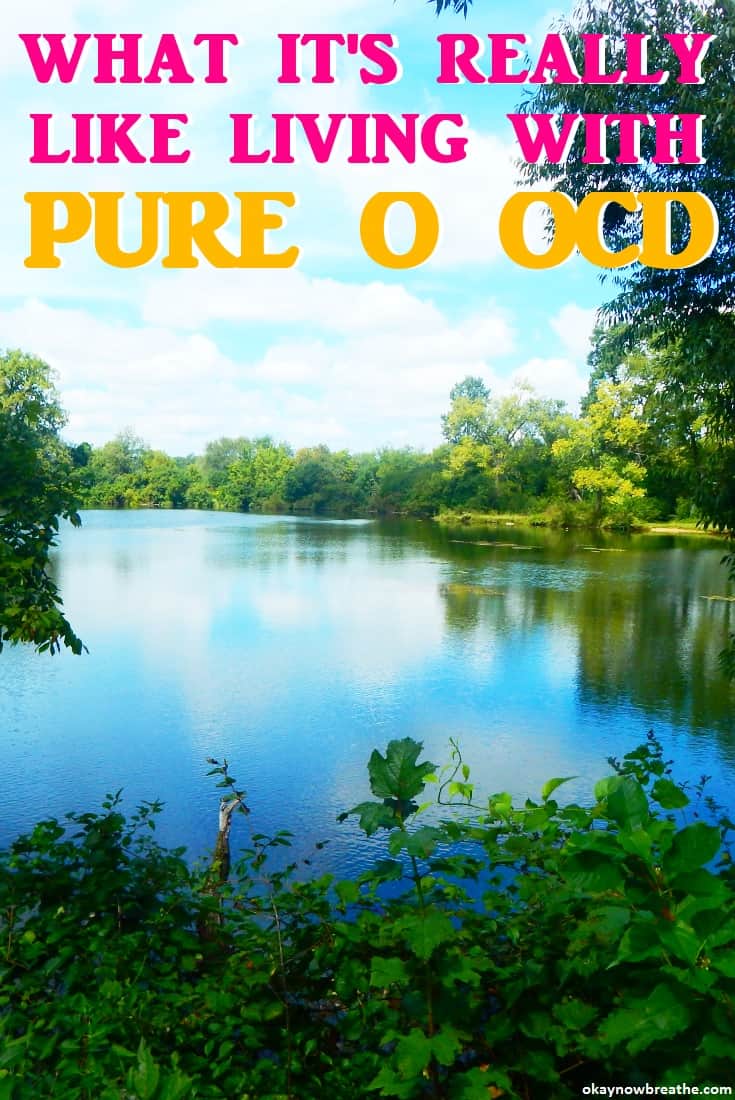 DISCLOSURE: I am not a mental health professional. If you need help finding a mental health care provider, call 1-800-662-HELP (4357) or visit Online Therapy to call, message, or video chat a certified therapist online. This post contains affiliate links. As an Amazon Associate, I earn from qualifying purchases. I may also receive compensation from Online Therapy or other sources if you purchase products or services through the links provided on this page. You can read my full disclaimer.
Although I've lived with mental illness my whole life, I am not a medical professional. If you need help finding a mental health care provider, call 1-800-662-HELP (4357) or visit BetterHelp to talk to a certified therapist online at an affordable price. This post contains affiliate links. You can read my full disclaimer here.
CONTENT WARNING: This post mentions OCD triggers and sexual abuse.
I always knew my brain was a bully. My thoughts are racecars. They speed up and only slow down when they crash. I'm crashing every day before the finish line. Each day a new part of my car malfunctions. I can't keep up. I can't recover.
Probably the hardest part about trying to recover from my Pure Obsessional OCD is to not obsess about it (no pun intended), because that'll only trigger my OCD even more.
One thing I'm learning is just how quickly my OCD symptoms make me incredibly agitated. You know like when you get a headache because you're so angry? That's what happens to me every day.
Here is a very basic layout of the obsessions and compulsions I have on a daily basis. I actually wrote these thoughts down as they directly came to me in the span of a couple minutes.
What it's Really Like Living with Pure Obsessional OCD
Why am I this way? No. You're okay. You're fine. Am I really okay, though? No, you are okay, Meagan. Stop thinking like that.
Why do I have to have OCD? What if I don't even have OCD and I'm just being dramatic? No, you know you have it. You're just being dumb right now.
But what if I never recover? What if I have to live the rest of my life like this? Oh my God. Imagine everyone having to deal with me all the time. Oh my God. I don't ever want that to happen. That would be fucking awful.
There's no way people actually like me. I actually don't even like people. They're so annoying. Wait. Why am I such an awful person?
My boyfriend deserves so much better. He deserves to be happy. I know I can never make him happy. He was happy before. I just fucking know it. He has to be lying to me every time he says I'm the best thing to happen to him. No, Meagan. You see how much he loves you.
But what if I don't even love him? What if I'm forcing the feelings I have for him? What if I'm making all these feelings up?
He says he wants to get married, but it feels like he doesn't. He wants kids with me, but I can never be a good mom.
What if I yell at them all the time? What if I don't like them? What if I don't love them? What if I hit them all the time? What if I abuse them? What if I do something to them like what was done to me?
No. You know you're not going to do that. You're not that kind of person. You know all you've been through, and you would never do that to someone else.
But what if these thoughts overtake me and I can't control myself? I'm so scared to be around kids, because I don't know what could happen. What if I mess up? What if I make the biggest mistake of my life?
You know you'll be fine. You would never hurt anyone like that. But I don't think so. People are capable of such horrible things.
Do I really know I'll be okay? What if something else happens to me? What if I get molested again? What's going to happen to me?
Meagan, you're just being paranoid. OCD is just intrusive thoughts. You're okay.
Related posts:
---
More Recommendations:
1.

ONLINE THERAPY
Better Help is the largest online counseling platform worldwide. It makes professional counseling available anytime, anywhere, through a computer, tablet or smartphone.
2. THE MINDFULNESS WORKBOOK FOR OCD
When I was first diagnosed with OCD, The Mindfulness Workbook for OCD was the book I turned to. It covers several different types of OCD ranging from checking to relationship OCD (which is what I have). Its approach is cognitive behavioral therapy based, but it's written in a very compassionate and warm way that makes you feel more at ease.
3.

RESILIENT BIG EBOOK BUNDLE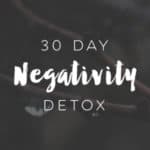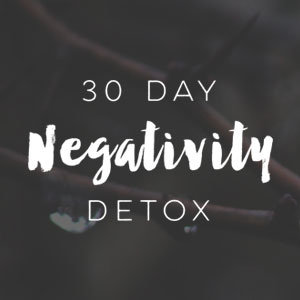 In the Resilient Big Bundle, you'll get 6 amazing personal development products, such as 30 Day Negativity Detox and Figure Out Your Life. All of these together would cost over $120 if you purchased them separately, but you'll get a big discount if you get the whole bundle.
4.

MENTAL HEALTH JOURNAL GUIDES
Rose Minded created three 52 week Mental Health Journal Guides. You can pick from anxiety, depression, and bipolar disorder. In the guides, you can find weekly gratitude, emotional intelligence, self-care prompts. Use the code meagan15 to get 15% off.
5.

SOCIAL ANXIETY TO SOCIAL SUCCESS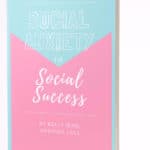 Social Anxiety to Social Success is an eBook Kel from Anxious Lass created. I've read countless ways to recover from social anxiety, and I still found new, important information in her book. The best part is it's written in a warm and relatable way.
6. BLESSING MANIFESTING DIGITAL PRODUCTS
Blessing Manifesting sells a bunch of digital products focusing on self-love and personal development, like the Self-Love Workbook Planner and Anxiety Workbook. You can either buy them in a digital version or physical copy.
7.

DREAMS INTO REALITY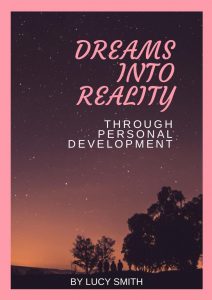 Dreams into Reality eBook covers different topics of personal development to improve your mindset and your life. It will help you overcome anxiety, limiting beliefs, fears, and become a much happier and more positive person.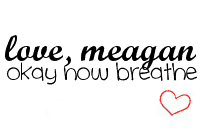 Facebook | Instagram | Twitter | Pinterest | Google+ | Bloglovin' | YouTube