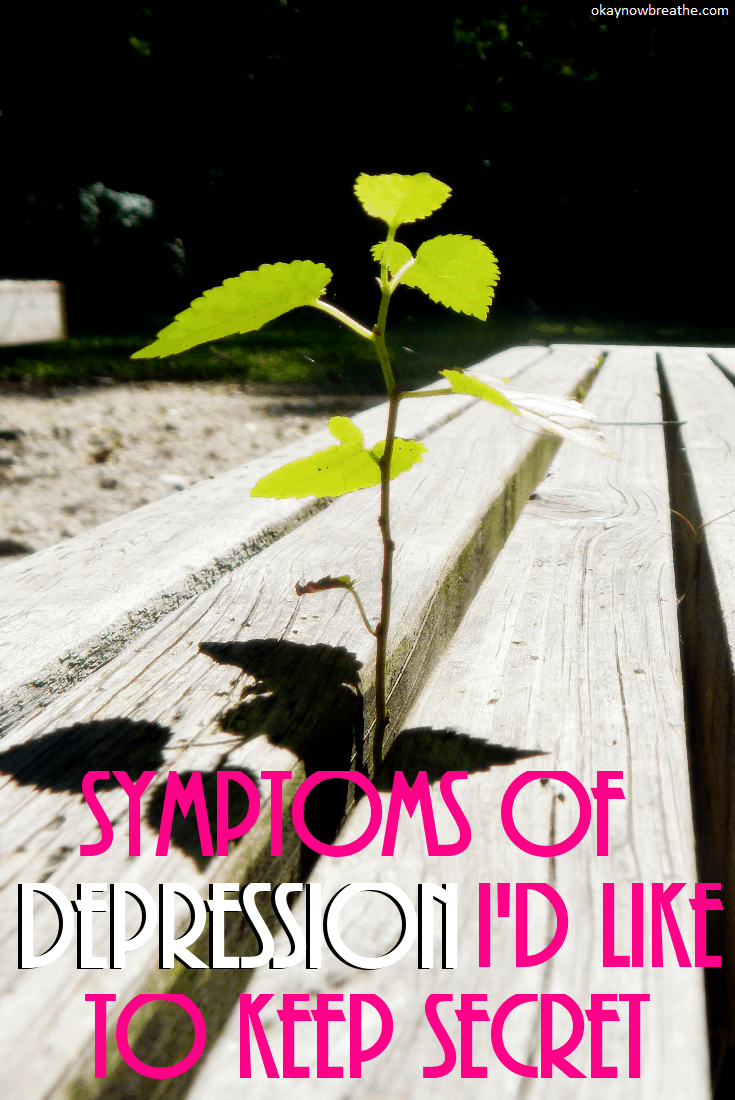 DISCLOSURE: I am not a mental health professional. If you need help finding a mental health care provider, call 1-800-662-HELP (4357) or visit Online Therapy to call, message, or video chat a certified therapist online. This post contains affiliate links. As an Amazon Associate, I earn from qualifying purchases. I may also receive compensation from Online Therapy or other sources if you purchase products or services through the links provided on this page. You can read my full disclaimer.
Although I've lived with mental illness my whole life, I am not a medical professional. If you need help finding a mental health care provider, call 1-800-662-HELP (4357) or visit BetterHelp to talk to a certified therapist online at an affordable price. This post contains affiliate links. You can read my full disclaimer.
Those who have never had a severe depression will probably never know how exhausting it really, truly is. When you have depression, you're expected to be "normal." Act normal. Dress normal. Smile even when the occasion doesn't call for it.
But that is living a lie, and we shouldn't be forced to do so. Life is a big enough struggle in itself.
Some days I let people in. Some days I show others what it's truly like to not be able to get out of bed. Some days I express these 7 nasty symptoms of depression I'd like to keep secret:
Nasty Symptoms of Depression
1. WHAT SHOWER?
Confession: I most likely haven't bathed in days. Actually, I can't even keep track when the last time was. I'm good at changing my underwear and spraying half a bottle of dry shampoo into my hair, at least.
The thing is I absolutely hate feeling dirty. I'll just focus on feeling dirty nonstop until I take a shower, and I literally feel the dirt crawling on my skin, especially near my joints and the nape of my neck.
But now I skip showers and let myself soak up the dirt. Yes, I still heavily focus on the dirty feeling, but I just don't care anymore. And that's a scary realization.
And on nights I don't take a shower, I can't even find the motivation to change into my pajamas. I'll just take my pants off and sleep in the shirt I wore all day.
Related post:
2. WHO NEEDS TEETH?
I used to religiously brush and floss my teeth, and I wouldn't be able to fall asleep if my mouth felt dirty.
Nowadays, I can barely even find it in me to brush my teeth once a day. I'm lucky if I brush my teeth before noon, and I have to force myself to brush my teeth before bed.
I barely care to even floss my teeth anymore, because that'll mean I'll get an 15 extra seconds to be in my bed.
3. CHECK OUT THE HAIR
Shaving. Oh man. I just keep passing up shaving day after day. I let all the hair grow out for weeks, if not months, at a time. Someone might say I'm just lazy. But I literally have no motivation.
And even though I'm a feminist, I still love to rub up on some smooth, freshly shaven skin. Oh, the good days.
4. TEARS
No, it's not allergies. I really am crying. Like every single day. More than once a day, actually.
Even though I've battled depression for the past 10 years, the tears have started to come every single day for the past few months. Most of the time they start to come before I even realize what is happening
I don't even really need a reason for my eyes to water. I cry when I'm sad. I cry when other people are happy. I cry when someone yells at me. I even cry when my fork falls onto the floor. Because, ya know, life just can't get any worse.
5. GLASSES
You might think I'm hip young adult when I wear my glasses over my contacts. Wrong. I fucking hate glasses.
You can't ever lay down properly. It's hard to see while driving at night. The headaches pound every day. And I feel like my face looks like a butt.
I'm too unmotivated to even put deodorant on every day. Why would I have any motivation to open up a brand new pair of contacts every day?
6. MESSY HOUSE
My house looks like it's been ransacked by a disappointed robber. I've always been a messy person, but man.
My bedroom has become a zoo for all things messy. It takes about a month for the laundry to get put away, because it's much easier for me to have the clothes just stay on the ground.
Dishes are piled all over the house, especially on my desk and by my bed. I leave bowls, plates, silverware, mugs, and glasses all scattered around the house. Not even worrying what type of bacteria is growing on them.
7.

SPENDING HABITS INCREASE
I've never been a spender. Like ever. But now that I'm self-employed and more depressed than ever, all I want to do is spend, spend, spend.
I have pretty good self-control, but that urge is there more than ever. Turning into an emotional spender is not a good look for me.
Luckily, I've been fighting it by sticking to purchases from Dollar Tree, or using my gift cards to make the majority of my purchases.
Related posts:
What symptoms of depression would you like to keep secret?
---
More Recommendations:
1.

ONLINE THERAPY
Better Help is the largest online counseling platform worldwide. It makes professional counseling available anytime, anywhere, through a computer, tablet or smartphone.
2.

RESILIENT BIG EBOOK BUNDLE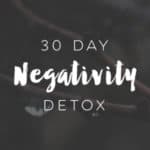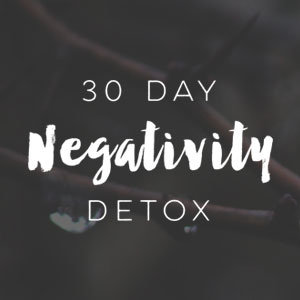 In the Resilient Big Bundle, you'll get 6 amazing personal development products, such as 30 Day Negativity Detox and Figure Out Your Life. All of these together would cost over $120 if you purchased them separately, but you'll get a big discount if you get the whole bundle.
3.

MENTAL HEALTH JOURNAL GUIDES
Rose Minded created three 52 week Mental Health Journal Guides. You can pick from anxiety, depression, and bipolar disorder. In the guides, you can find weekly gratitude, emotional intelligence, self-care prompts. Use the code meagan15 to get 15% off.
4.

SOCIAL ANXIETY TO SOCIAL SUCCESS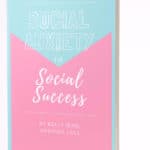 Social Anxiety to Social Success is an eBook Kel from Anxious Lass created. I've read countless ways to recover from social anxiety, and I still found new, important information in her book. The best part is it's written in a warm and relatable way.
5. BLESSING MANIFESTING DIGITAL PRODUCTS
Blessing Manifesting sells a bunch of digital products focusing on self-love and personal development, like the Self-Love Workbook Planner and Anxiety Workbook. You can either buy them in a digital version or physical copy.
6.

DREAMS INTO REALITY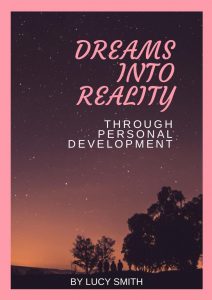 Dreams into Reality eBook covers different topics of personal development to improve your mindset and your life. It will help you overcome anxiety, limiting beliefs, fears, and become a much happier and more positive person.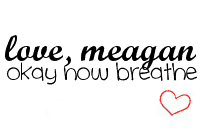 Facebook | Instagram | Twitter | Pinterest | Google+ | Bloglovin' | YouTube