DISCLOSURE: I am not a mental health professional. If you need help finding a mental health care provider, call 1-800-662-HELP (4357) or visit Online Therapy to call, message, or video chat a certified therapist online. This post contains affiliate links. As an Amazon Associate, I earn from qualifying purchases. I may also receive compensation from Online Therapy or other sources if you purchase products or services through the links provided on this page. You can read my full disclaimer.
Best Spiritual Subscription Boxes
With so many spiritual subscription boxes on the market, it can be difficult determining which ones are suitable for vegans.
I love growing more and more on my spiritual journey, but I don't want to let my ethics and morals to fall by the wayside.
As a vegan myself, it's imperative that the purchases I make reflect my cruelty-free lifestyle.
Luckily, I've discovered several spiritual wellness subscription boxes that also happen to be vegan.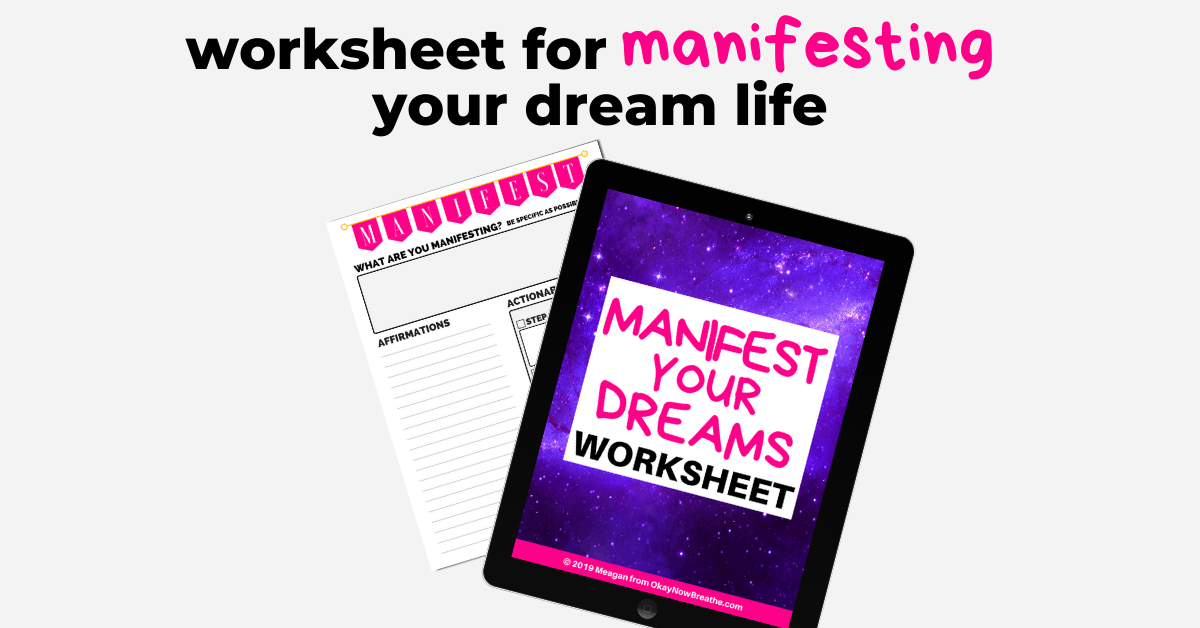 7 Vegan Spiritual Wellness Subscription Boxes
1.

GODDESS PROVISIONS
I've been subscribed to Goddess Provisions for about a year, and I've loved every box I've received.
What's Inside:
⭐ Crystals, Aromatherapy, Beauty, Snacks, Tools for Spiritual Growth
⭐ 5 to 7 full-size products in each box
⭐ 100% vegan and cruelty-free
⭐ Typical box value $80-$100
⭐ Free U.S. shipping!
Price for the box starts at $27.75 / month.
2. TRINKET TREASUREZ
For an astrological self-care box, Trinket Treasurez is the box to go!
What's Inside:
⭐ Vegan Treats and Beauty, Candles, Crystals, Art, Stationery, Incense, and Oils
⭐ A minimum of one specially custom-made Trinket Treasurez product
⭐ Each box worth between £60 – £68
⭐ Ships worldwide from United Kingdom
Plans as low as £25.00 GBP / month
Looking to dive deeper into spirituality? Check out 12 Best Most Insightful Books on Astrology for Beginners.
3. 108 BOX
If you're looking for a monthly themed subscription box focusing on yoga & wellness, 108 Box will fit your needs.
What's Inside:
⭐ Yoga Equipment, Aromatherapy, Apothecary Beauty Products, Healthy Snacks, Teas, Crystals
⭐ 6-8 vegan items each month
⭐ Exciting relevant theme each month
⭐ Free shipping in UK
Plans as low as £19.13 GBP / month
4. MERKABABOX
Merkababox is a monthly holistic and mystical lifestyle subscription box filled with tools to deepen your spiritual practice.
What's Inside:
⭐ Books, Crystals, Jewelry, Supplements, Superfoods
⭐ 4 to 6 vegan items per box
⭐ Average box value is £70
⭐ Free UK Shipping
Plans as low as £32.50 GBP / month
5. CHAKRA BOX
Chakra Box is an exclusive 9-month journey where each box is geared towards a specific chakra, starting with the Root Chakra.
What's Inside:
⭐ Essential Oils, Aromatherapy, Crystals, Gemstone Jewelry, Herbal Teas, and Spiritual Tools
⭐ 9-12 vegan and cruelty-free Items
⭐ $77-$111 retail value
⭐ Curated digital download of meditation music
⭐ Ships worldwide from the United States
Box is $39.00 / month
6.

BOMBAY AND CEDAR
Bombay and Cedar is a monthly lifestyle subscription box for women who pride in their health, wellbeing, and living an intentional life.
This box is available in two sizes: Premium and Mini.
What's Inside:
⭐ Essential Oils, Books, Snacks, Home Goods, Skincare
⭐ Premium has 8-10 full & deluxe size products; Mini has 5-7 full & deluxe size
⭐ Guaranteed value of at least $65
⭐ Partners with 1% For The Planet
⭐ Ships worldwide from the United States
Plans as low as $45.95 / month
7.

PURPLE PEACOCK INCENSE BOX
Purple Peacock Incense Box is a monthly sub box featuring homemade incense and soy candles.
What's Inside:
⭐ Incense Sticks, Backflow Incense Cones, and Hand-Poured Soy Candles
⭐ Different incense scent varieties each month
⭐ Essential Oils and Phthalate-Free Scents
⭐ Free Shipping
Plans as low as $26.99 / month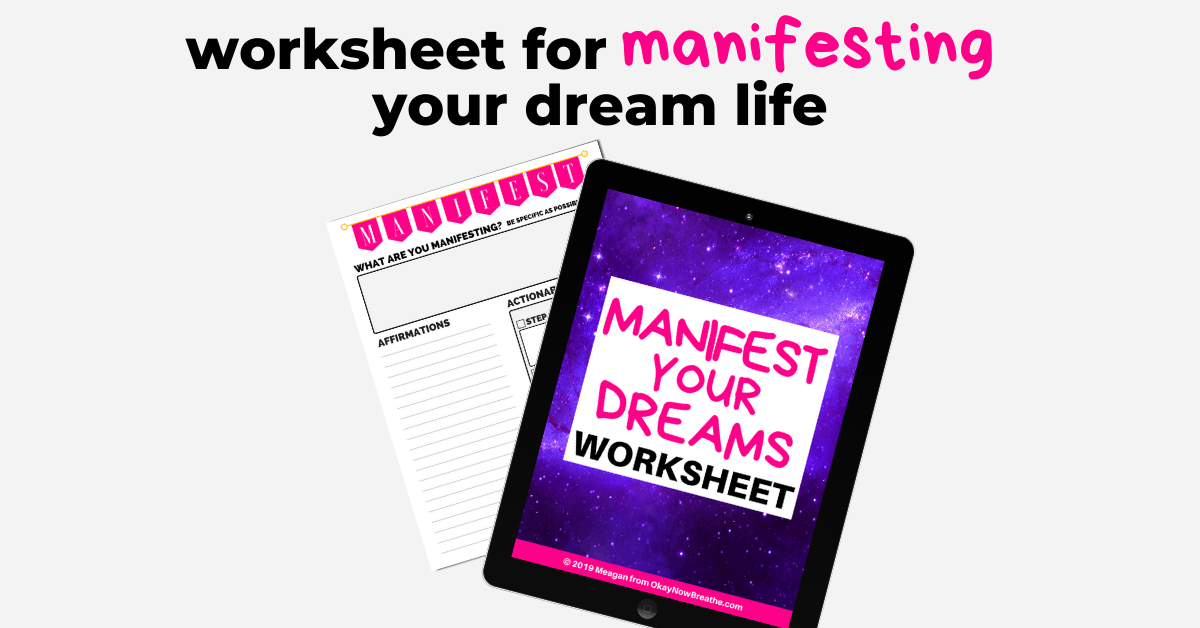 Spiritual Subscription Boxes
There are several spiritual subscription boxes on the market, but it can be difficult to find ones that are also cruelty-free and vegan.
Vegan Boxes Recommended:
Which vegan spiritual wellness subscription box are you most eager to try?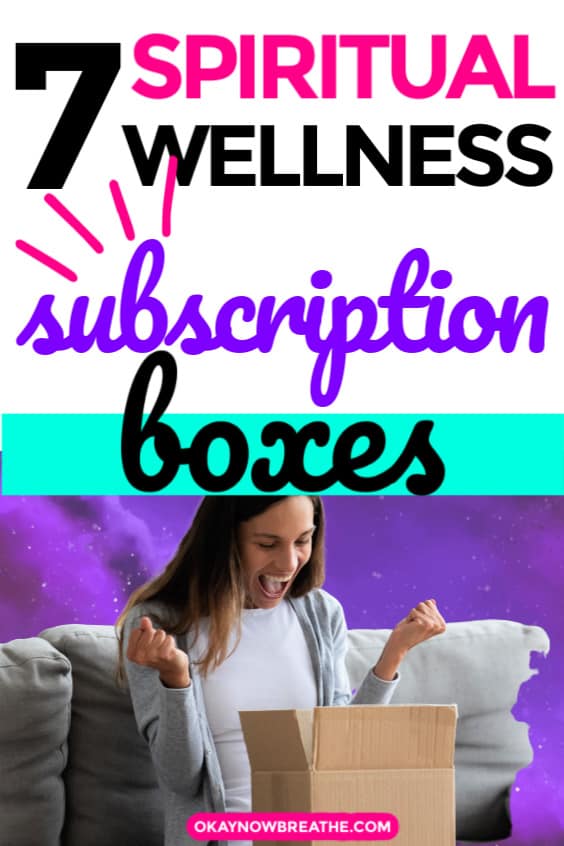 More Spiritual Posts:
---
Did you know there's online therapy?
In addition to spirituality, talking to a therapist might help you break through your shadow work.
Online Therapy is a complete online therapy toolbox?
Your therapy toolbox includes:
Live video, voice, or text chat session with your therapist
8 easy-to-follow sections, including 25 worksheets
Activity plan, journal, and tests
Yoga and meditation videos
What I love about Online Therapy is that there are several life-changing options and therapists available, and you don't even have to leave the comfort of your home.
This means you never need to worry before getting help.
Get 20% off your first month with my exclusive link.
---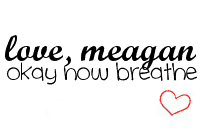 Facebook | Instagram | YouTube | Twitter | Pinterest
7 Spiritual Wellness Subscription Boxes (That are Vegan!)