DISCLOSURE: I am not a mental health professional. If you need help finding a mental health care provider, call 1-800-662-HELP (4357) or visit Online Therapy to call, message, or video chat a certified therapist online. This post contains affiliate links. As an Amazon Associate, I earn from qualifying purchases. I may also receive compensation from Online Therapy or other sources if you purchase products or services through the links provided on this page. You can read my full disclaimer.
I'm a huge fan of finding self-care ideas for depression. Wanna know why?
Because you're freaking awesome, and you need to take care of yourself.
You only have one body, one mind, and one spirit. You must nurture your whole being.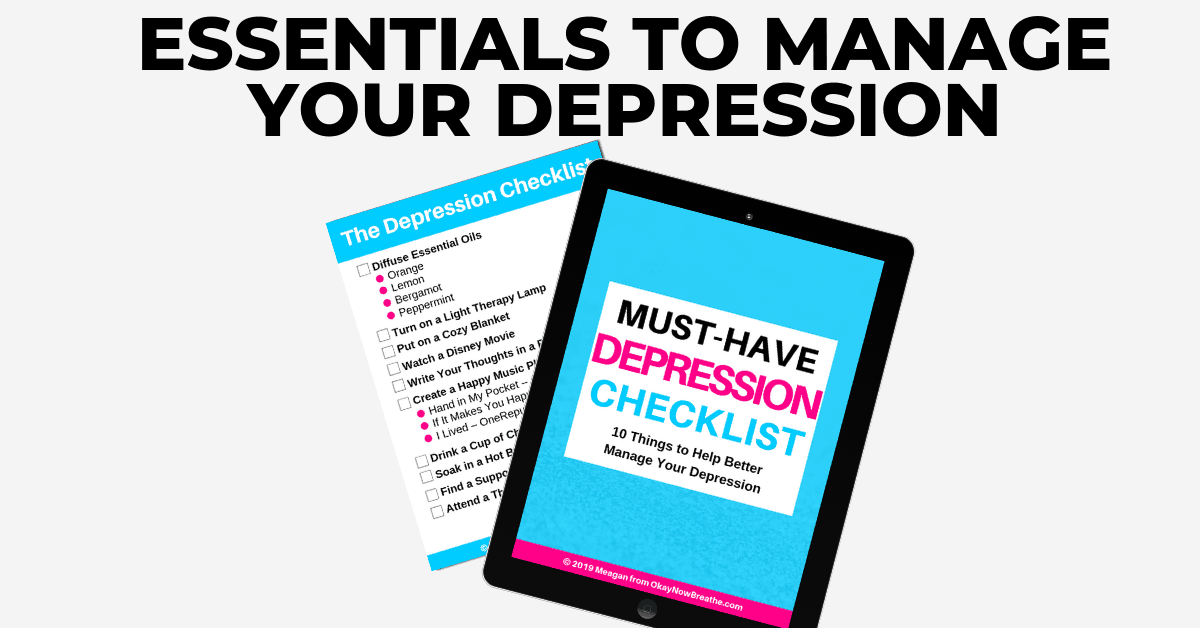 Protect yourself and embrace yourself from head to toe.
I know we all have those days that just flat out suck.
Here are 25 self-care ideas for depression
25 Relaxing Self-Care Ideas for Depression
1. Practice affirmations: Once you become used to them, they can become very effective.
2. Detox bath: Soak in an epsom salt bath and feel stress release from you.
3. Ask for a massage: Not much is more relaxing than a good massage.
4. Watch a Disney movie: Or listen to Disney music. Or just cry how much you love Disney.
5. Do a puzzle: Spend time doing a jigsaw puzzle, word search, crossword, or Sudoku.
6. Dance it out: Don't pay too much attention to your moves. Just feel the music.
7. Lay in the grass: Look up at the sky. Soak in all of nature's goodness.
8. Play a video game: Pick up a controller and take yourself to another world.
9. Spend some time alone: If you're an introvert, you especially need alone time to recharge your batteries.
10. Drink enough water: Add lemon or berries to make detox water.
11. Oil pull: Push coconut oil between your teeth to remove toxins from your body. Weird but really effective.
12. Window shop online: Browse your favorite stores online, put items in your cart, but wait 24 hours to buy. Don't rely on emotional spending.
When you're struggling with depression, it might be helpful to talk to an online therapist. I always recommend Online Therapy, because it's a complete online counseling toolkit, and you can get incredible therapy for an affordable monthly cost.
13. Give yourself a facial: You'll feel like you're at the spa. Don't forget the unnecessary cucumbers.
14. Snuggle your pet: Animals really help lessen depression and anxiety.
15. Write a letter: Write yourself all the things you are grateful for.
16. Turn off social media: Leave your phone alone and stay clear of the internet.
17. Get in sweatpants: Or just relax all day in your pajamas
18. Light a candle: Watch the flame flicker and breathe in the aroma
19. Drink tea: Chamomile tea is my go-to.
20. Buy yourself some flowers: They're hella pretty, and they smell hella good.
21. Organize: Declutter your space and create mental clarity
22. Create a vision board: Cut out pictures of things you want for your future and display them on a poster board.
23. Color: Children coloring books are 100% acceptable.
24. Listen to an audio: Excel at Life has the best audios I've ever heard.
25. Sleep: If all else fails, go to sleep.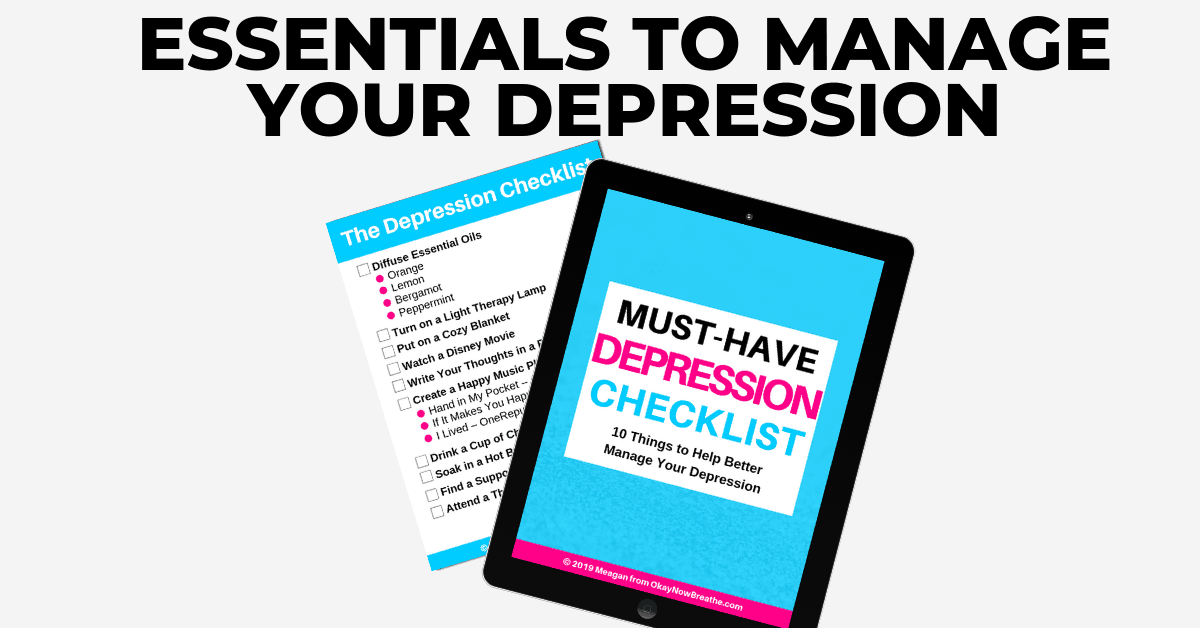 Self-Care for Depression
Mental health is just as important as physical health.
You deserve to relax, rejuvenate yourself, and practice self-care/
What ways do you practice self-care for depression?
Related posts:
---
Did you know that there is online therapy?
Online Therapy is a complete online therapy toolbox.
Your therapy toolbox includes:
Live video, voice, or text chat session with your therapist
8 easy-to-follow sections, including 25 worksheets
Activity plan, journal, and tests
Yoga and meditation videos
What I love about Online Therapy is that there are several life-changing options and therapists available, and you don't even have to leave the comfort of your home.
This means you never need to worry before getting help.
Get 20% off your first month with my exclusive link.
---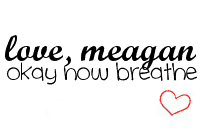 Facebook | Instagram | YouTube | Twitter | Pinterest