Did you know tracking your period can help you navigate your pain by recording all your symptoms?
Yes, recording and keeping track of your entire cycle will help you see the patterns of your mood, energy, and symptoms.
⠀⠀⠀⠀⠀⠀⠀⠀⠀
This is actually the first step to getting all your crippling symptoms under control 🙌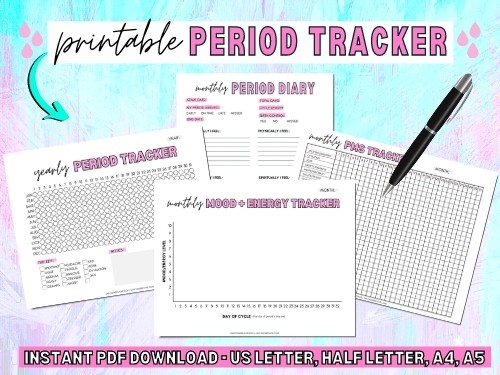 Use the code PERIOD to get 10% off these period trackers!