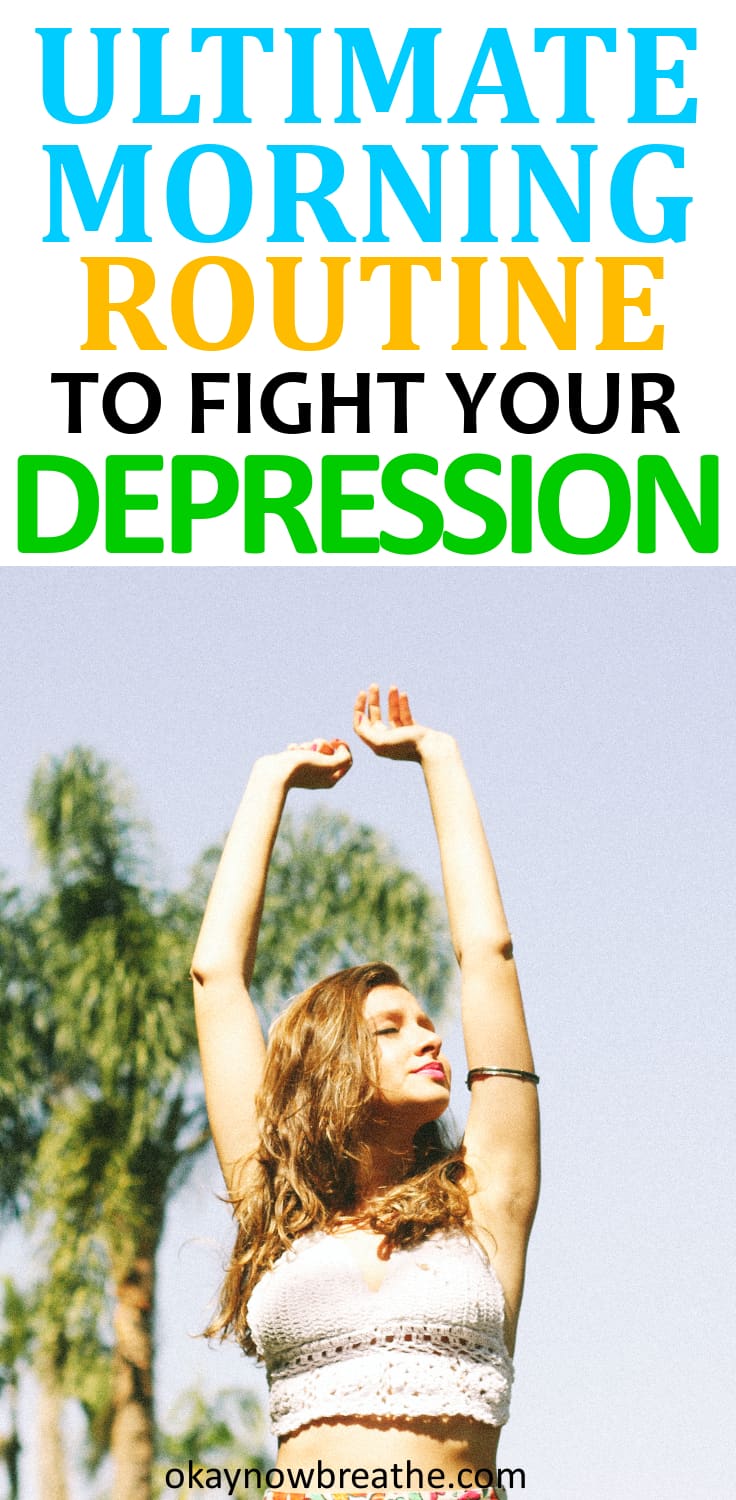 DISCLOSURE: I am not a mental health professional. If you need help finding a mental health care provider, call 1-800-662-HELP (4357) or visit Online Therapy to call, message, or video chat a certified therapist online. This post contains affiliate links. As an Amazon Associate, I earn from qualifying purchases. I may also receive compensation from Online Therapy or other sources if you purchase products or services through the links provided on this page. You can read my full disclaimer.
Although I've lived with mental illness my whole life, I am not a medical professional. If you need help finding a mental health care provider, call 1-800-662-HELP (4357) or visit BetterHelp to talk to a certified therapist online at an affordable price. This post contains affiliate links. You can read my full disclaimer.
Routines. Either you love them or you hate them. I generally hate them.
Routines can make life seem boring and dull. Stagnate. And yes, sometimes routines can even give me really bad anxiety symptoms.
At the same time, routines can help you get your life together. Most times, whether it's falling asleep or staying asleep, I have trouble sleeping. That was until I made a helpful routine to have a good night's sleep free from anxiety. (I wrote about it.)
Finding a morning routine that worked for me was a whole different struggle. Before I left my job, my mornings mainly consisted of very high anxiety symptoms before rushing out the door to go to work. My days off work were spent laying in bed, wishing I didn't exist.
It took me a long time to find this morning routine. But keeping up with it, I've seen the biggest change in myself with this one. Over the past couple weeks, I've felt my energy lift. I've felt more calm, and I've definitely been a little more like myself.
Try out the ultimate morning routine and see if it helps fight your depression:
Ultimate Morning Routine to Fight Your Depression
1. GET OUT OF BED
The hardest part of this whole routine is the actually getting out of bed part. You have to have immense motivation, and most of the time, it's just not there. And sometimes you have absolutely no energy to even lift your head off the pillow.
This means:
No browsing your phone
No watching TV
No pulling the covers back over your head
Find something that motivates you. Your dogs? Your job? Just get the heck out of bed.
2. DRINK THAT WATER
Before you do anything else, chug an entire glass of water. Your body has been without water the entire night, so you need to rehydrate yourself.
Benefits:
Hydrates your body
Boosts metabolism
Detoxes your body
Prevents sickness
Plus, drinking water first thing in the morning should make a cold energy rush through your insides, making you for sure wake up.
3. STRETCH YO BOD-AY
If you want to get technical, you can call this little guy yoga. But doing yoga is hard during depression, because motivation just isn't there. So for the mean time, we can just consider it some light, awesome stretching that'll make you feel super a-maz-ing.
Do this sequence:
Reach your hands towards the sky
Slide them down towards your toes
Slowly rise back to the sky
Use smooth transitions
Repeat until your body feels energized
If you're not used to this kinda thing, you might feel a little funny. But I promise, your mind and body will thank you later.
4. TAKE A WALK

There's nothing more healing than being with mother nature. At just 15 minutes per day, the sun will warm you from the inside out, and the breeze will make you actually make you feel alive for a change.
You'll get to see people finding the motivation to walks with their dogs or to do their morning runs. You'll feel like the whole world is coming alive at once.
I also highly recommend walking around at nighttime. It's my absolute favorite time to walk, because I get to look at the stars. It makes me feel like there's so much more to life than what I'm going through right now.
5. EAT A HEALTHY BREAKFAST
A lot of my struggle with depression is forcing myself to eat. Either I have no motivation to lift a fork, or I have absolutely no appetite. But you got to think that food is energy for our brain.
Make sure the foods you're choosing to eat are both healthy and nutritious.
My favorites:
Oatmeal with fresh fruit
Avocado toast
Green smoothie
Above all, remember to be kind to yourself. Recovery is a process. And no two are the same.
Do you have any morning tips on how to make your day better?
Related posts:
---
More Recommendations:
1.

ONLINE THERAPY
Better Help is the largest online counseling platform worldwide. It makes professional counseling available anytime, anywhere, through a computer, tablet or smartphone.
2.

RESILIENT BIG EBOOK BUNDLE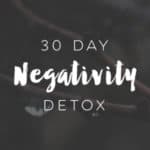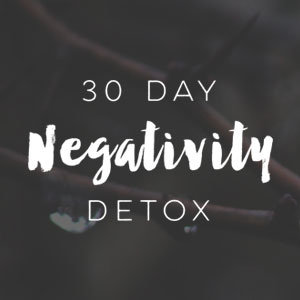 In the Resilient Big Bundle, you'll get 6 amazing personal development products, such as 30 Day Negativity Detox and Figure Out Your Life. All of these together would cost over $120 if you purchased them separately, but you'll get a big discount if you get the whole bundle.
3.

MENTAL HEALTH JOURNAL GUIDES
Rose Minded created three 52 week Mental Health Journal Guides. You can pick from anxiety, depression, and bipolar disorder. In the guides, you can find weekly gratitude, emotional intelligence, self-care prompts. Use the code meagan15 to get 15% off.
4.

SOCIAL ANXIETY TO SOCIAL SUCCESS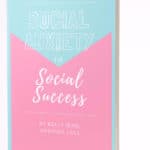 Social Anxiety to Social Success is an eBook Kel from Anxious Lass created. I've read countless ways to recover from social anxiety, and I still found new, important information in her book. The best part is it's written in a warm and relatable way.
5. BLESSING MANIFESTING DIGITAL PRODUCTS
Blessing Manifesting sells a bunch of digital products focusing on self-love and personal development, like the Self-Love Workbook Planner and Anxiety Workbook. You can either buy them in a digital version or physical copy.
6.

DREAMS INTO REALITY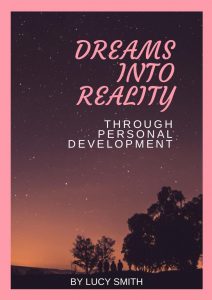 Dreams into Reality eBook covers different topics of personal development to improve your mindset and your life. It will help you overcome anxiety, limiting beliefs, fears, and become a much happier and more positive person.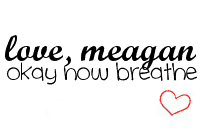 Facebook | Instagram | Twitter | Pinterest | Google+ | Bloglovin' | YouTube