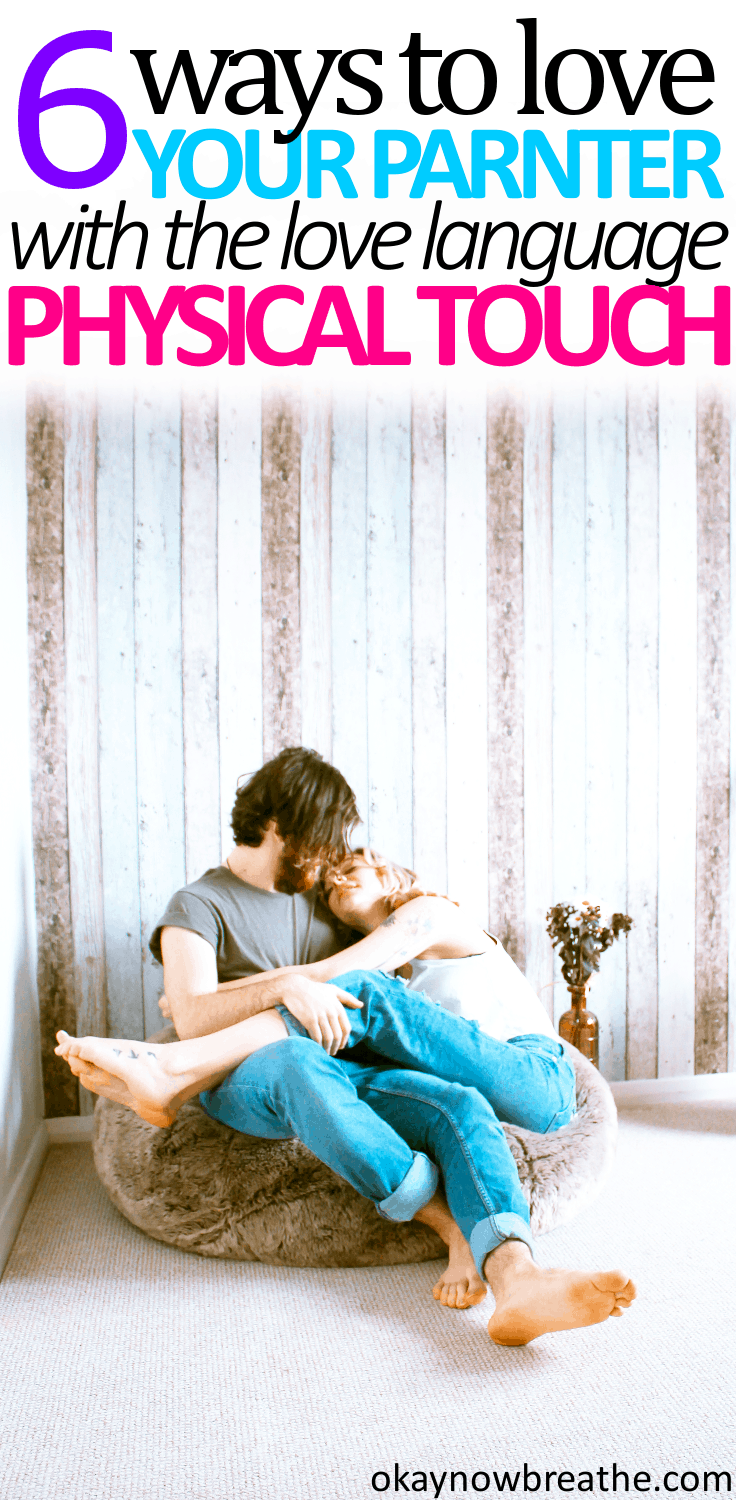 DISCLOSURE: I am not a mental health professional. If you need help finding a mental health care provider, call 1-800-662-HELP (4357) or visit Online Therapy to call, message, or video chat a certified therapist online. This post contains affiliate links. As an Amazon Associate, I earn from qualifying purchases. I may also receive compensation from Online Therapy or other sources if you purchase products or services through the links provided on this page. You can read my full disclaimer.
Quality time is my primary love language. But in a very close second, there's the love language physical touch.
If I don't get enough physical touch, I start to feel lonely and unloved in my relationship. This means I can start to get very irritable and begin to initiate more arguments.
Despite the name, physical touch love language often has little to nothing to do with sexual touch. If your partner's primary love language is physical touch, they'll feel warm and filled with love whenever you embrace them, even with just the slight touch of your hand.
If you want to make your partner feel secure and happy when their love language is physical touch, do these 6 things every day:
If you're having difficulty in your relationship, it might be helpful to talk to an online couples counselor! Using Talkspace makes couple's therapy super flexible and convenient, as you only need your phone or web browser.
Find your love language:
It's crucial to know that not everyone loves the same. Not many people know about what love languages are. There are 5 love languages: Words of Affirmation, Quality Time, Acts of Service, Receiving Gifts, and Physical Touch.
What you define as an expression of love is most likely not the same expression for your partner. So you probably love your partner in the way you need love. However, their love language is not the same as yours, so their love tank is really low. They probably feel abandoned by you and hopeless of the relationship ever getting better.
You can figure out your love language here. I highly recommend reading up on it more in The 5 Love Languages. It's a #1 bestseller, and so many people have said it has saved their marriage.
6 Ways to Love Someone with Physical Touch Love Language
1. HOLD THEIR HAND
No matter where you are or what you are doing, a hand hold is a physical bond that can bind you and your partner together.
Whenever you get the chance, reach over and take hold of your partner's hand. This could be when you're having a conversation, when you're walking around the neighborhood, or when you're driving in the car.
I also love when my boyfriend unexpectedly rests his hand on my knee when he's driving. Somehow there's nothing more romantic or special in that moment.
Little hand holds throughout the day signify togetherness in the relationship. Little gestures like this always fill me up with love.
2. PLACE A HAND ON THEIR SHOULDER
Whether you're at home, a family gathering, or at the grocery store, tender touches always brings togetherness and feelings of happiness in the relationship.
Throughout the day, place your hand on your partner's shoulder. Just a light placement should be enough to keep the love flowing.
I automatically get filled up with love my boyfriend places his hand on my back when I'm cooking for us. It shows that he appreciates me and all I do to contribute to our relationship.
3. KISS THEM PASSIONATELY
Little pecks on the lips aren't enough for those with the physical touch love language. When you're in a long-term relationship, making out kind of just falls off the menu. Any kind of kissing, in general, tends to get further and further apart.
Deep, passionate kisses help keep the spark alive. So make a note to passionately kiss your partner at least once a day.
Random and surprise kisses are always a good option to have up your sleeve.
4. GIVE THEM BACK RUBS
When your partner's primary love language is physical touch, you better believe that they're going to want a lot of back rubs.
It's not because we think we think we're so much more deserving of a massage than you are, it's because it fills our bodies up with love whenever you touch us. We want nothing more than to just feel you connected to us.
P.S. Take note of what techniques feel the best to your partner. Sometimes a simple caress of the back, arms, or legs is all we need.
5. HUG THEM
In my eyes, there's never a bad time for a hug. They're calming. They're filled with love. And they instantly connect you with your partner.
The best way to end every work day is with an embrace. When your partner walks through the door after a long day of work, stop whatever you're doing, and take a minute to hug them to welcome them home.
P.S. The best way to end an argument is with a big hug. It'll help wipe away any animosity and show you what's really important.
6. SNUGGLE THEM
Whenever you lay down to watch Netflix, snuggle up on the couch. There's nothing quite like a little spoon session.
We can watch an entire movie with you on the couch, but if we're not touching us in some way, it'll be like we're not even spending time together at all.
Remember, the slightest touch is enough to send butterflies throughout our body. But the more contact the better.
Side Note:
Just because your partner's love language is physical touch, doesn't mean they want to always be touched. For example, your partner might hate to be touched when they're angry. So communicate and find out their expectations and needs for different situations.
Related posts:
---
Have You Tried Couple's Therapy?
If you're having complications in your relationship, it might be helpful to talk to a couple's counselor.
Did you know that there is affordable online couples therapy?
Talkspace is a super flexible option for couples counseling, as you only need your phone or web browser.
Benefits of Talkspace:
Won't have to physically visit therapist's office
Won't have to rearrange your lives or hire a babysitter
You and partner will share same therapist
You'll share a private online room
Communicate with your therapist whenever
What I love about Talkspace is that you can get incredible couple's therapy from the comfort of your own home.
---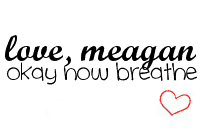 Facebook | Instagram | YouTube | Twitter | Pinterest