DISCLOSURE: I am not a mental health professional. If you need help finding a mental health care provider, call 1-800-662-HELP (4357) or visit Online Therapy to call, message, or video chat a certified therapist online. This post contains affiliate links. As an Amazon Associate, I earn from qualifying purchases. I may also receive compensation from Online Therapy or other sources if you purchase products or services through the links provided on this page. You can read my full disclaimer.
It's always difficult to let go of things to become happy.
For better or worse, we become so used to the life we're living that we become comfortable.
The more comfortable we are, the more effort it takes to change.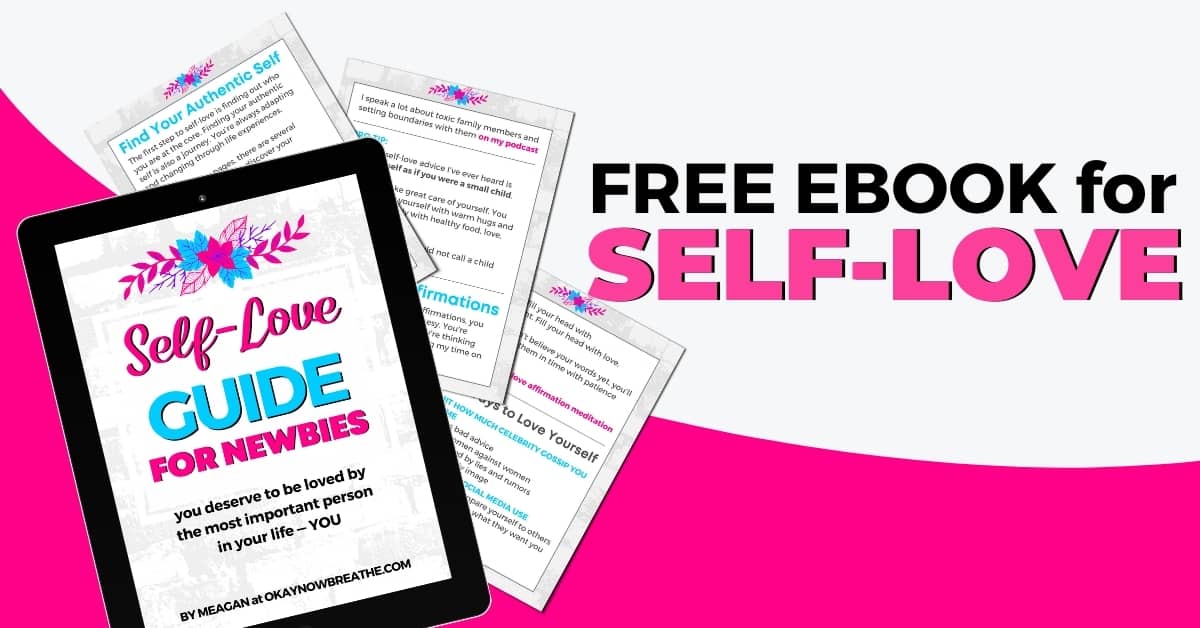 Let's face it: Change is scary.
It can become overwhelming, and sometimes we're not sure if we're even changing correctly.
With time, I let go of things that no longer served a purpose. I let go of the things I needed to in order to become happier.
Keep reading for four difficult things I gave up to be happy.
When you're struggling with your mental health, it might be helpful to talk to an online therapist. I always recommend Online Therapy, because it's a complete online counseling toolkit, and you can get incredible therapy for an affordable monthly cost.
4 Difficult Things I Let Go of to Become Happy
1. UNHEALTHY RELATIONSHIPS
Letting go of unhealthy friendships and relationships with loved ones can feel excruciating.
Friendships
A few years ago, I let go of a 10-year friendship that became very one-sided.
I felt like I was putting all the effort, and for reference, she only celebrated one of my birthdays in ten years of friendship.
Towards the end of our friendship (when I was going through the hardest time of my life), she started indirectly talking crap about me on social media.
It was very immature, childish, and completely unnecessary.
Honestly, it disgusted me to the point where I have no regrets of cutting ties with her.
Family Members
I also let go of communication with several family members who were toxic and destructive to my well-being.
They were people who completely wronged me in various times of my life. Over and over and over again.
I believe in forgiveness and opportunities for second chances.
However, if someone constantly wrongs you in the same way, I think it might be time to remove them from your life.
It might be painful and difficult at first, but the longer they're not in your life, the more you'll understand why it was necessary.
2.

SOCIAL MEDIA
Okay, I didn't give up all social media.
But I gave up my personal Facebook years ago, and I only go on Twitter once in a blue moon.
The only social media I actively use is my Instagram. (If YouTube counts, then I guess I'm always on social media hehe)
We don't like to admit it, but social media makes it easier to hate ourselves.
It makes it easier for us to compare ourselves to strangers online.
But why compare your entire life to someone else's highlight reel?
Why do we need to get validation from other people liking our pictures and commenting on our posts?
We don't. And we shouldn't.
Related post:
3.

NEGATIVE SELF-TALK
I think we can all agree…we're our own worse critic.
It's so much easier for us as humans to think negatively about ourselves than it is to think positively.
A huge reason for this is because we've been conditioned to respond this way.
But just as we've been conditioned to feel negatively about ourselves, we can train ourselves to love ourselves.
Instead of telling yourself how much you're failing, tell yourself how awesome you are.
How much you're accomplishing. How beautiful, kind, and mesmerizing you are.
We should always be our biggest cheerleader. We should always be our own best friend and love ourselves for who we are.
Always.
Related post:
4.

THE NEED TO ALWAYS BE RIGHT
There are so many of us out there who can't stand the thought of being wrong.
Just the mere thought of it makes us want to curl up inside our shirts.
However, it's not worth losing a friendship or relationship over the need to be right. It's simply not worth it.
Let's not mention how exhausting it is to keep petting our huge egos.
The more we can admit we're wrong, the more opportunities we give ourselves to grow.
Personal development is one of my favorite things, and it's essential to become an even better person than we were yesterday.
We all have things to let go of
Letting go of unhealthy habits, people, and situations can be incredibly difficult and even painful.
However, letting go of these things that are draining us can ultimately make us much happier in the long run.
What have you let go of to become happy? Let me know in the comments!
Related posts:
---
Did you know there's online therapy?
Online Therapy is a complete online therapy toolbox.
Your therapy toolbox includes:
Live video, voice, or text chat session with your therapist
8 easy-to-follow sections, including 25 worksheets
Activity plan, journal, and tests
Yoga and meditation videos
What I love about Online Therapy is that there are several life-changing options and therapists available, and you don't even have to leave the comfort of your home.
This means you never need to worry before getting help.
Get 20% off your first month with my exclusive link.
---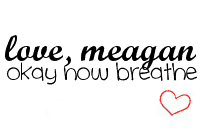 Facebook | Instagram | YouTube | Twitter | Pinterest