DISCLOSURE: I am not a mental health professional. If you need help finding a mental health care provider, call 1-800-662-HELP (4357) or visit Online Therapy to call, message, or video chat a certified therapist online. This post contains affiliate links. As an Amazon Associate, I earn from qualifying purchases. I may also receive compensation from Online Therapy or other sources if you purchase products or services through the links provided on this page. You can read my full disclaimer.
Asking yourself thought-provoking questions might be what you're searching for when you're trying to find your true passion in life.
I always knew that the last thing I ever wanted to do in life was settle.
Having a 9 to 5 job never appealed to me. Having a job where I only got a handful of weeks of vacation a year felt like being put in a cage.
When you're struggling with your mental health, it might be helpful to talk to an online therapist. I always recommend Online Therapy, because it's a complete online counseling toolkit, and you can get incredible therapy for an affordable monthly cost.
We all deserve to live a life where we get to go to bed feeling content and wake up feeling blessed for another day.
And throughout a decade of battling depression, I know I want to live an exceptional life.
Heck, I deserve to have an exceptional life. And so do you.
If you're having a hard time figuring out your true passion, ask yourself these 6 thought-provoking questions.
But first, have you downloaded your free self-love journal prompts yet? ↓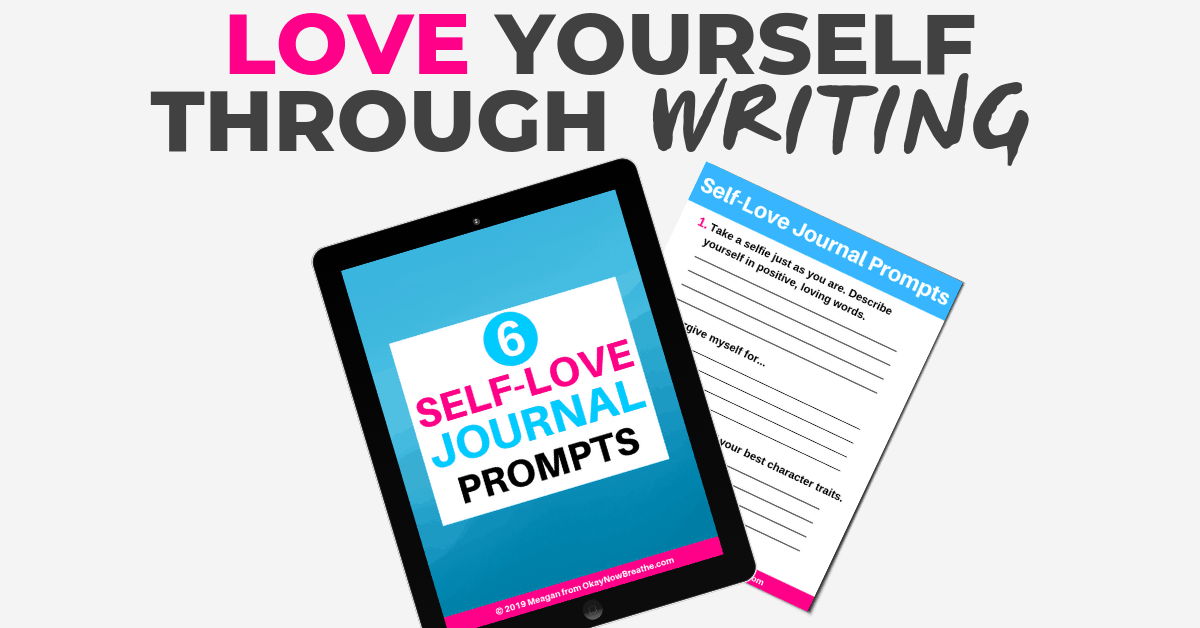 6 Questions to Find Your True Passion in Life
1. WHAT ARE YOU GOOD AT?
We all have things we're naturally good at.
And guess what? It's okay to acknowledge what you're good at.
Get on your high horse and ride to your ivory tower. Bang on your big ole monkey chest and scream, "I am freaking awesome!"
What are your natural abilities? Are you good at helping others?
What about cooking, writing, singing, drawing, or building things?
Embrace these natural abilities and see if a passion stems from them.
If you're having a tough time embracing your talents, listen to these self-love affirmations.
2. WHAT LIGHTS YOU UP?
What are the things you genuinely have an interest in? Do you like psychology or history or metaphysical things?
What books or magazines do you read? What YouTube videos do you click on?
These are not just random interests you like. These interests help make you who you are.
Some of your interests might not be considered normal or practical, but they are important. Don't ever let these interests go to waste.
If something brings you tremendous joy, embrace it. Go and see where they take you.
3.

WHAT BRINGS YOU PEACE?
It's only natural that some interests come and go. Some only offer temporary happiness.
But close your eyes and pay attention to how you feel.
Yes, thinking about pursuing your passion can bring nerves and anxiety, but what are the things that bring you pure, genuine peace?
What interests and passions will help let you sleep more soundly?
Usually, your gut knows better than your mind.
4.

WHAT KEEPS YOU ENTERTAINED?
Unfortunately, so many of us get stuck in a job we hate.
I absolutely hated my full-time retail job, and I knew that there was so much more out there for me.
I luckily got out of that situation, and now I get to live my dreams of writing and helping people live a more aligned, fulfilling life.
It's time to think about the things you can actually picture yourself never getting bored of.
Can you actually envision doing your job 10, 15, 30 years from now? Would that job still bring you genuine happiness?
If not, what is holding you back? Is it money? Your mindset?
These are the questions you need to ask yourself.
Be sure to subscribe to free meditation channel, where I offer countless mindset-altering advice for free!
5.

WHAT DO YOU WANT TO BE REMEMBERED FOR?
I think we all want to make a difference in the world.
But the big question is, what do you want to be remembered for?
Do you want to be known in history as someone who helped a lot of people, or someone who invented the next big breakthrough in technology?
What about in your personal life? Do you want to be remembered for someone who worked a lot, or for someone who made their family and friends a top priority?
Take these all into consideration, because before you know it, life will pass you by.
6.

WHAT WERE YOUR EARLIER DREAMS?
When we were kids, we usually had these brave interests and passions before anyone could tell us we were being unrealistic.
Try and go back to and revisit these aspirations.
What was one of the first things you wanted to be when you grew up? Did your family discourage you from living your truth?
And even if those passions aren't the same as the ones today, you can still use them as a guideline.
Did you want to be a vet when you were younger? Maybe you still have a passion for helping animals, and you want to bring that dream to fruition.
Questions to Find Your Passion
Even if the people in your life tell you that you're dreams are unreachable, your dreams are worth it.
You are meant to live an exceptional life.
It's never too late to live out your passions. Remember that.
What are your passions in life? Do you do them for a living?
Related posts:
---
Did you know there's online therapy?
Online Therapy is a complete online therapy toolbox.
Your therapy toolbox includes:
Live video, voice, or text chat session with your therapist
8 easy-to-follow sections, including 25 worksheets
Activity plan, journal, and tests
Yoga and meditation videos
What I love about Online Therapy is that there are several life-changing options and therapists available, and you don't even have to leave the comfort of your home.
This means you never need to worry before getting help.
Get 20% off your first month with my exclusive link.
---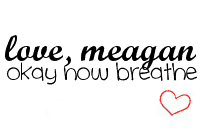 Facebook | Instagram | YouTube | Twitter | Pinterest