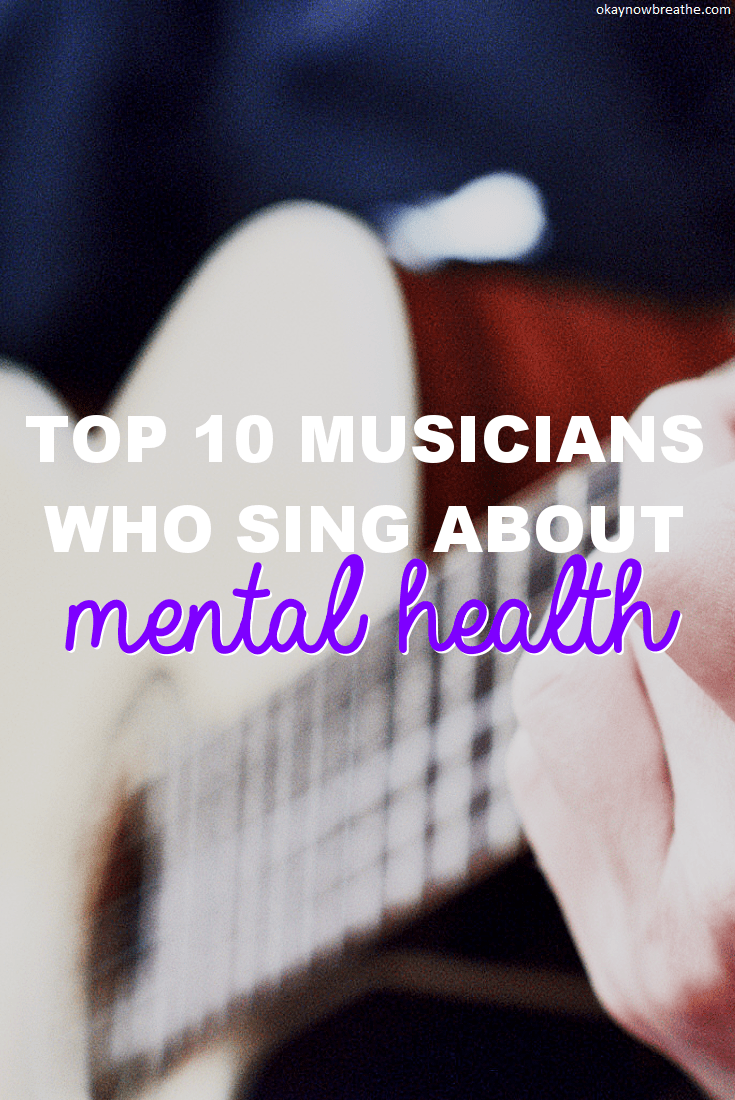 DISCLOSURE: I am not a mental health professional. If you need help finding a mental health care provider, call 1-800-662-HELP (4357) or visit Online Therapy to call, message, or video chat a certified therapist online. This post contains affiliate links. As an Amazon Associate, I earn from qualifying purchases. I may also receive compensation from Online Therapy or other sources if you purchase products or services through the links provided on this page. You can read my full disclaimer.
Although I've lived with mental illness my whole life, I am not a medical professional. If you need help finding a mental health care provider, call 1-800-662-HELP (4357) or visit BetterHelp to talk to a certified therapist online at an affordable price. This post contains affiliate links. You can read my full disclaimer.
If you don't know me, music is a huge passion of mine. I'm always listening to it, dancing to it, or making up my own. Music is my therapy.
I've talked quite a bit about music and particular songs that help my different mental illnesses on my blog. I wrote out my depression playlist, as well as my anxiety playlist. I've even written about 15 songs to listen to if you're in a relationship with someone who has troubles with their mental health.
Today, I'll be giving you my top 10 musicians who create music about mental health. I can't even begin to tell you how many times I have turned to these musicians in my life.
Top 10 Musicians Who Sing About Mental Health
1. SUPERCHICK

When I first started recognizing my symptoms of depression, I discovered Superchick. They have so many amazing songs about various mental health issues, and I will always return to their music time and time again.
Top songs:
Breathe: "Each breath breathed means we're alive"
Stand in the Rain: "Alone in this fight with herself and her fears"
Beauty From Pain: "My whole world is the pain inside me"

2. SHERYL CROW

Sheryl Crow has been open to the world about her struggles with depression, and she's written many masterpieces regarding the subject.
Top songs:
Strong Enough: "When I'm broken down, and I can't stand"
I Shall Believe: "Please say honestly you won't give up on me"
Everyday is a Winding Road: "I get a little bit closer to feeling fine"
3. LINKIN PARK

I used to listen to Linkin Park's Meteora album on repeat when I was in my early teens. They have so many different styles of music all rolled into one, which makes their music
Top songs:
Crawling: "There's something inside me that pulls beneath the surface"
Numb: "I've become so numb, I can't feel you there"
Easier to Run: "It's so much easier to go than face all this pain here alone"
4. FLYLEAF

If you like strong female leads in a heavy rock group, then Flyleaf is your kind of band. They are a Christian rock band, but anyone can connect with with their music.
Top songs:
Sorrow: "Sorrow lasts through this night"
Fully Alive: "She's glad for one day of comfort"
I'm So Sick: "Let me live without this empty bliss"
5. EVANESCENCE

Here we've got another strong female vocalist. Evanescence is an incredibly haunting atmosphere to their music, and the lyrics are created with elements of pure poetry.
Top songs:
Bring Me to Life: "Where I've become so numb, without a soul"
Tourniquet: "I tried to kill the pain but only brought more"
Lithium: "I want to stay in love with my sorrow"
6. THREE DAYS GRACE

Three Days Grace is an alternative metal band that sings a lot of songs about depression and individual turmoil.
Top songs:
Animal I Have Become: "I can't escape this hell"
Never Too Late: "Still I hear you say you want to end your life"
Life Starts Now: "You've done all the things that could kill you somehow"
7. SAGE FRANCIS

Sage Francis is the complete opposite of mainstream hip hop. Any time I listen to any of his music, I am completely mesmerized by his way with words.
Top songs:
Broken Wings: "She's a fairy with broken wings"
Hell of a Year: "It's been a hell of a year, but I'm mentally prepared"
Going Back to Rehab: "I'm going in with razor cuts and something ugly that I know within."
8. CROSSFADE

Chances are you haven't heard of Crossfade, so you should stop what you're doing and listen to them right now. Nearly every one of their songs have influences of mental health, which make them such an amazing band.
Top songs:
So Far Away: "I've been saved with sun shining on my pain"
Dead Skin: "When I'm awake I can taste how bitter I've become"
Washing the World Away: "This pain could all be over if I just blinked an eye"
9. PAPA ROACH

If you're into music that leans towards heavy metal, you'll love Papa Roach. They sing a lot about addiction, so if you struggle with one or know someone who does, this is the band for you.
Top songs:
Scars: "I tear my heart open, I sew myself shut"
I Devise My Own Demise: "Here's to the life I'm losing"
My Heart is a Fist: "My soul will fight again"
10.

STAIND

Staind sings a lot of songs about depression, addiction, and death. They will always hold a special place in my heart.
Top songs:
It's Been Awhile: "I've stretched myself beyond my means"
So Far Away: "This is my life, it's not what it was before"
Epiphany: "Cause it's always raining in my head"
Which musicians do you relate to the most?
Related songs:
---
More Recommendations:
1.

ONLINE THERAPY
Better Help is the largest online counseling platform worldwide. It makes professional counseling available anytime, anywhere, through a computer, tablet or smartphone.
2.

RESILIENT BIG EBOOK BUNDLE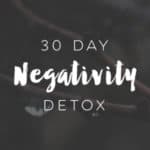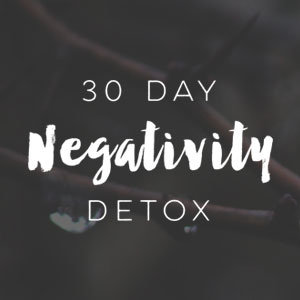 In the Resilient Big Bundle, you'll get 6 amazing personal development products, such as 30 Day Negativity Detox and Figure Out Your Life. All of these together would cost over $120 if you purchased them separately, but you'll get a big discount if you get the whole bundle.
3.

MENTAL HEALTH JOURNAL GUIDES
Rose Minded created three 52 week Mental Health Journal Guides. You can pick from anxiety, depression, and bipolar disorder. In the guides, you can find weekly gratitude, emotional intelligence, self-care prompts. Use the code meagan15 to get 15% off.
4.

SOCIAL ANXIETY TO SOCIAL SUCCESS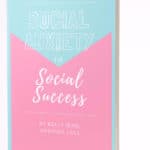 Social Anxiety to Social Success is an eBook Kel from Anxious Lass created. I've read countless ways to recover from social anxiety, and I still found new, important information in her book. The best part is it's written in a warm and relatable way.
5. BLESSING MANIFESTING DIGITAL PRODUCTS
Blessing Manifesting sells a bunch of digital products focusing on self-love and personal development, like the Self-Love Workbook Planner and Anxiety Workbook. You can either buy them in a digital version or physical copy.
6.

DREAMS INTO REALITY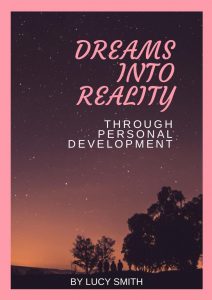 Dreams into Reality eBook covers different topics of personal development to improve your mindset and your life. It will help you overcome anxiety, limiting beliefs, fears, and become a much happier and more positive person.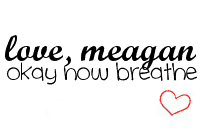 Facebook | Instagram | Twitter | Pinterest | Google+ | Bloglovin' | YouTube