DISCLOSURE: I am not a mental health professional. If you need help finding a mental health care provider, call 1-800-662-HELP (4357) or visit Online Therapy to call, message, or video chat a certified therapist online. This post contains affiliate links. As an Amazon Associate, I earn from qualifying purchases. I may also receive compensation from Online Therapy or other sources if you purchase products or services through the links provided on this page. You can read my full disclaimer.
Should I Go to Therapy?
Wanna know a secret? Going to therapy does not make you weak.
In fact, therapy makes you strong.
Seeking professional help means you care about improving yourself and your wellbeing.
Every single person can benefit from therapy.
Because therapy isn't just for people who are mentally ill.
When you're struggling with your mental health, it might be helpful to talk to an online therapist. I always recommend Online Therapy, because it's a complete online counseling toolkit, and you can get incredible therapy for an affordable monthly cost.
Everyone goes through things that they have a difficult time coping with.
On top of that, people should always find new ways to grow and improve themselves.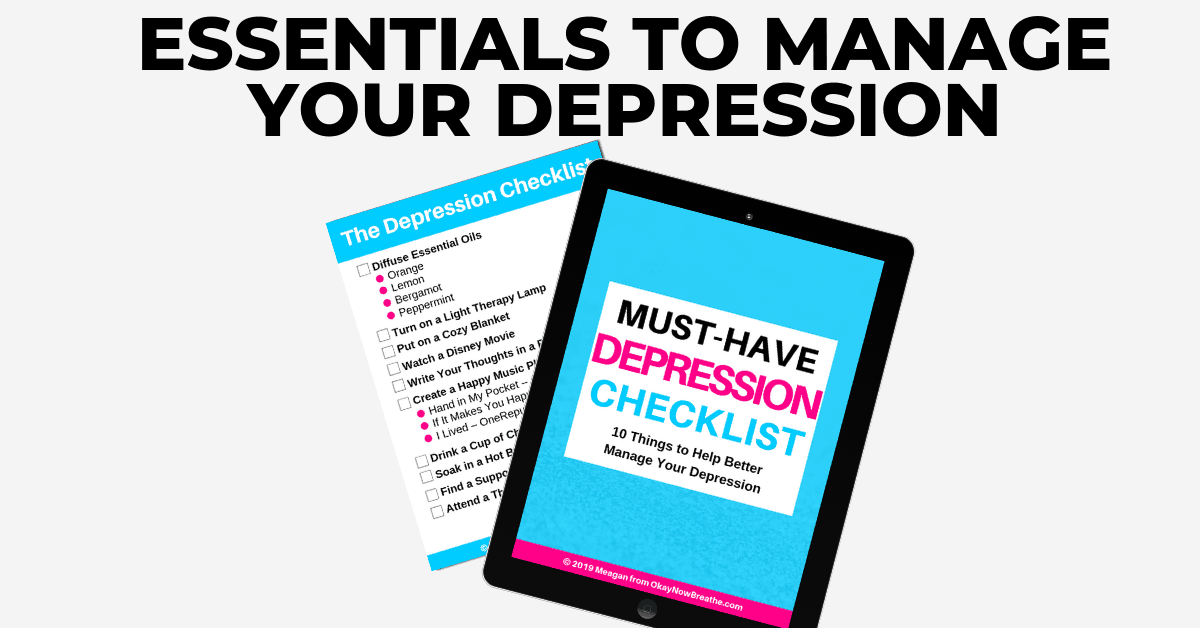 Keep reading for 5 blaring signs you need to seek therapy.
1. CONSTANT NEGATIVENESS
Uncontrollable sadness, anger, or hopelessness may be signs of a mental health issue.
Some causes of concern:
Loss or increase in appetite
Sleeping more or less than usual
Stopped enjoying things you used to
Isolation
If you're constantly experiencing the same negative patterns, it might be time to see a counselor.
Posts to help beat negativity:
2. SOMETHING TRAUMATIC HAPPENED
While experiencing trauma certainly isn't the only valid reason to seek therapy, it is a very compelling reason to do so.
I first went to therapy back in 2015, because I was having a hard time coping with the sexual abuse I endured in my childhood.
When I finally came to terms with it, it began affecting my life entirely.
I had constant anxiety, and I was becoming severely depressed.
I was self-harming, and it was putting a big strain on my relationships.
It was excruciatingly painful, but I am in a much better place now.
Other reasons to seek help
The death of a loved one, a breakup, or job loss are all valid reasons to see a therapist.
Grief comes in many different varieties, and it can be a very long and painful process.
More reasons:
History of abuse or neglect
Victim of a crime
Chronic illness
If you've experienced a big life event, try and seek therapy to help you better cope.
3.

YOU'RE ABUSING TO COPE
When you turn to a substance or behavior to help you feel better, you need to find better ways to cope.
Some harmful coping strategies are drugs, alcohol, sex, food, and self-harm.
I battled with a self-harm addiction for years, and it consumed my life.
At the time, it felt like my only way to cope.
However, when I reached a stable part in my recovery, I realized how many healthier coping mechanisms were actually out there.
Now I enjoy things like reading in nature, playing video games, and going for mountain hikes.
Mindfulness was a big savior in my recovery.
More on my addiction:
100 SELF-HARM ALTERNATIVES
Get 100 healthy self-harm alternatives delivered straight to your email for free! These are the exact alternatives I used to beat my self-harm addiction!
4. YOU CAN'T STOP THE BEHAVIOR
It's easy to believe that you can stop the harmful behaviors on your own.
I'm betting you've even thought that way yourself.
But sometimes that's simply not the case.
Factors of recovery
So many factors go into recovery, and getting an outside opinion and advice can be incredibly beneficial.
I know I thought I could manage my depression and anxiety on my own, but I actually needed a lot of support.
I needed to look outside myself and seek help.
Ask yourself how your life is going. Be completely honest with yourself.
If you feel things are starting to get unmanageable, you owe it to yourself to reach out.
5.

OTHERS EXPRESS CONCERN
Oftentimes, we don't realize how big our problems actually are.
We don't realize how much our experiences, choices, and hardships affect the people we care about.
Sometimes, family and friends can notice patterns that are hard to see from the inside.
Once my fiance told me how much he could see I was struggling and how much he wanted me to seek therapy, I eventually decided to go.
But I resisted therapy for a long time, and I made excuse after excuse.
Common excuses for not going to therapy:
It costs too much.
I'm too scared.
I don't have the time.
What if it doesn't even help me and is a waste of time?
Sometimes you might have to put your pride aside and realize that therapy is awesome, beneficial, and life-changing!
Did you know that there is affordable online therapy?
Did you know that Online Therapy is a complete online therapy toolbox?
Your therapy toolbox includes:
Live video, voice, or text chat session with your therapist
8 easy-to-follow sections, including 25 worksheets
Activity plan, journal, and tests
Yoga and meditation videos
What I love about Online Therapy is that there are several life-changing options and therapists available, and you don't even have to leave the comfort of your home.
This means you never need to worry before getting help.
Get 20% off your first month with my exclusive link.
Other helpful therapy tips:
It's so important to note that finding a therapist is a lot like dating.
You might not click with the first therapist you meet.
Or the second. Or even the third.
If you've had a negative experience with therapy before, try again!
When you find a therapist you connect with, it makes the experience that much more enjoyable and beneficial.
This Good Therapy article offers helpful answers to any of your therapy concerns.
My Therapy Companion
When you've decided to attend therapy, you're going to want to get the most benefits out of your experience.
That's why I recommend having something like My Therapy Companion, which is a workbook designed to make your therapy more beneficial.
Are you ready to seek professional help?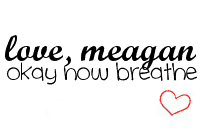 Facebook | Instagram | YouTube | Twitter | Pinterest
Should I Go and Attend Therapy?