DISCLOSURE: I am not a mental health professional. If you need help finding a mental health care provider, call 1-800-662-HELP (4357) or visit Online Therapy to call, message, or video chat a certified therapist online. This post contains affiliate links. As an Amazon Associate, I earn from qualifying purchases. I may also receive compensation from Online Therapy or other sources if you purchase products or services through the links provided on this page. You can read my full disclaimer.
Do you ever wish your Sundays could be more relaxing? The Sunday self-care ideas featured in this post can help.
Because Sundays are often a day for stress.
Stressing about going into work the next day. Stressing about having to wake up early tomorrow. And stressing about how much you still have to do.
But Sundays are meant for relaxing as much as you can before the week ahead.
This post features 10 relaxing self-care Sunday ideas that you should implement into your weekend routine.
But first, have you downloaded your free self-love journal prompts? ↓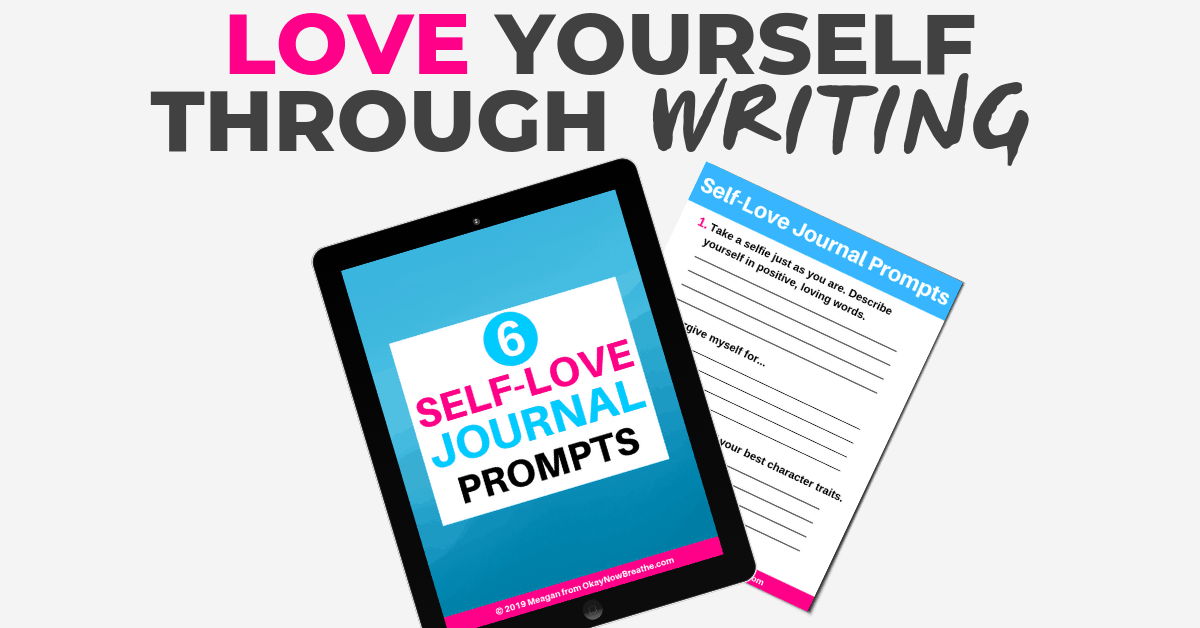 10 Relaxing Self-Care Sunday Ideas
1.

DIFFUSE ESSENTIAL OILS
When it comes to coping with my stressful days, I love finding more holistic approaches.
Lately, I've been really into aromatherapy and the benefits of essential oils.
When I started to incorporate them into my Sunday routine, I started to feel more grounded, more confident, and more relaxed.
Different essential oils have been proven to give different benefits.
The best part is you can mix them and blend the essential oils together in your diffuser. Doing this helps create even more benefits and even more amazing smells.
My Favorite Essential Oil Blends:
1. Mood Lifting: 3 drops sweet orange, 3 drops lemon, 3 drops lime, 3 drops grapefruit
2. Uplifting: 4 drops lemon, 3 drops tea tree, 3 drops peppermint, 3 drops lime
3. Positivity: 3 drops eucalyptus, 3 drops bergamot, 3 drops tangerine
I use ArtNaturals essential oils because they're high quality, vegan and cruelty-free!
2.
UNPLUG YOUR PHONE
Spending some much needed time away from your phone is vital for your Sunday self-care routine.
Your phone is filled with distractions, as well as the common negatives of social media.
Being on your phone also stops you from being in the present moment.
You need time away from work emails, social media, and negative news stories.
Take the time away from your phone to ground yourself and recharge.
Related post:
3.
GET OUTSIDE
I might be biased here, but I truly believe that spending time in nature is a crucial element of Sunday self-care.
Nothing fills me with as much calm and peace as nature does.
Some of my favorite ways:
lay in the grass and read a book
do yoga in the sunlight
go for a walk around the neighborhood
ride your bike around town
The best part is spending time in nature is free.
Plus, you don't have to plan for it.
You can literally just step outside your house and enjoy the rejuvenating benefits of the outdoors.
4.

READ A BOOK
Reading a book is the perfect way to relax during your Sunday.
Books put you in the present moment, and they take you away from mentally draining technology.
I freaking love reading Young Adult and personal development books. You'll always find me in those sections of the library.
One of the best self-help books I've ever read is You Are a Badass.
You have greatness inside of you, and you can start living an awesome life.
Jen Sincero teaches you all about how to stop doubting yourself. She teaches you that your limiting beliefs no longer serve you.
The best part is the book is funny, encouraging, and eye-opening.
Related post:
5.

DRINK SOME TEA
Chamomile tea is my go-to tea.
I love drinking it in the morning and night to help calm my nerves.
It helps level me out and helps set the mood for the rest of my week.
I'm less irritable and more likely to be able to focus.
Because chamomile is so calming, it can also help you sleep.
So if you struggle with anxiety-induced nights, try drinking it a half hour before bed and see how you feel.
Related post:
6.

DO A WORD SEARCH PUZZLE

I usually do one or two word search puzzles right before bed to wind down my day.
They help me silence my annoying, racing thoughts.
They're so relaxing, and I've gotten to the point where I can complete one in under 5 minutes.
Do you think they have word search competitions?
7.

SOLVE A SUDOKU PUZZLE

If I'm not doing a word search puzzle, I am doing a Sudoku puzzle.
They might seem intimidating, but I love the challenge!
You might even be thinking that you have to be some math wizard in order to complete them.
But all you gotta do is fill the grid so that every row and column contains the digits 1 to 9, without repeating any of the numbers.
8.

HAPPY PLAYLIST
The last music you should be listening to when you're feeling sad and stressed that your weekend is over is sad music.
I know it's tempting and you want to relate to something, but it just further sucks you into your unhappy spiral.
When I'm having a bad Sunday, I try to listen to more uplighting music.
I might feel annoyed at first, but by the time I'm done listening to one song, I start to feel the negativity lift off of me.
Some of My Favorite Songs:
1. Hand in My Pocket – Alanis Morrisette
2. If It Makes You Happy – Sheryl Crow
3. I Lived – OneRepublic
4. Fuckin Perfect – Pink
5. Good Day – Nappy Roots
If you want to hear more songs that help me, I talk about them in 10 Empowering Songs About Self-Acceptance.
What songs do you like listening to? Drop some suggestions in the comments below. I love learning new music!
9.

COLORING BOOK
Coloring books are all the craze when it comes to trying to remedy some symptoms of anxiety and stress.
It's easy to forget about your racing thoughts when you're concentrating on coloring in the lines.
My aunt bought me this coloring book a couple of years back.
Just breathe into the designs in front of you and focus on staying in the lines.
In no time, you'll start to feel yourself zone out and forget about the problems going on in your head.
10.

MEDITATE
Meditating is super beneficial for so many areas of your life.
I used to think I didn't have the time to meditate.
Anytime I tried, I gave up because I thought my mind would never let me practice effectively anyways.
But having less anxiety and a more balanced mood is more than worth any time and commitment it takes.
The Awesome Benefits:
Less anxiety and depression
Less stress and feelings of overwhelm
Learning to be mindful and stay in the moment longer
Increases feelings of happiness
Promotes positive mental health
Improves sleep
Reduces anger
Gives feelings of clarity and calm
If you want to learn how to meditate, check out 10 Totally Free Guided Meditations for Anxiety.
Plus, did you know that I have a free meditation YouTube channel named Peaceful Awakening Meditations?
Don't forget to subscribe so you don't miss any new meditations!
Sunday Self-Care Ideas
Sundays can be an incredibly stressful day of the week.
You might even feel anxiety or depression going into the week ahead.
I hope these 10 self-care ideas for Sunday will help you as much as they've helped me.
What's your favorite way to relax on Sundays?
---
Did you know that there is online therapy?
Online Therapy is a complete online therapy toolbox.
Your therapy toolbox includes:
Live video, voice, or text chat session with your therapist
8 easy-to-follow sections, including 25 worksheets
Activity plan, journal, and tests
Yoga and meditation videos
What I love about Online Therapy is that there are several life-changing options and therapists available, and you don't even have to leave the comfort of your home.
This means you never need to worry before getting help.
Get 20% off your first month with my exclusive link.
---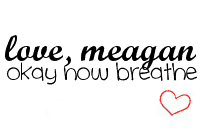 Facebook | Instagram | YouTube | Twitter | Pinterest