DISCLOSURE: I am not a mental health professional. If you need help finding a mental health care provider, call 1-800-662-HELP (4357) or visit Online Therapy to call, message, or video chat a certified therapist online for an affordable monthly price. This post contains affiliate links. As an Amazon Associate, I earn from qualifying purchases. I may receive compensation from Online Therapy or other sources if you purchase products or services through the links provided on this page. You can read my full disclaimer.
Listening to songs about self-acceptance can really shift your perspective on life into something more positive.
Loving yourself can be an incredibly difficult thing to do.
It actually might be one of the biggest, most challenging fights any of us will face in our entire lives.
Every day is a struggle, and every day we're fighting to be ourselves in a world that is essentially telling us that we're not good enough.
But we are all so much more important than that.
Loving Yourself is Crucial
We all have our own quirks. We are all unique, beautiful individuals.
And there is only one you on this entire planet. How freaking cool is that?
Once you start realizing that, you can start focusing on building your self-confidence.
Being confident and accepting yourself go hand in hand.
See, if I never learned to accept myself, I never would've learned that I love to dance at inappropriate times.
If I never learned to dance during inappropriate times, I wouldn't be as confident in my own skin as I am today.
And I'm a firm believer that music can alter our moods in an instant. Like, seriously.
That's why you should jam out to these empowering songs about self-acceptance in your bedroom. In just your underwear.
10 Empowering Songs About Self-Acceptance
1. Hand in My Pocket – Alanis Moressette
And what it all comes down to is that everything's gonna be fine, fine, fine
2. Bitch – Meredith Brooks
So take me as I am. This may mean you'll have to be a stronger man
3. Enough – Hemme
I'm good enough. I've done enough. I do enough.
4. Hands – Jewel
My hands are small I know, but they're not yours. They are my own
5. Be Yourself – Audioslave
Hey, be yourself. It's all that you can do
6. The Middle – Jimmy Eat World
Just be yourself. It doesn't matter if that's good enough for someone else
7. With You – Jessica Simpson
I can let my hair down. I can say anything crazy
8. Girl Like Me – Skye Sweetnam
Hey, suck it up. This is me
9. Embarrassed – Sage Francis
Lookin at me, do you really think that there is any way possible for you to embarrass me?
10. Make Up – Avril Lavigne
I'm not wearing any makeup. Won't hide who I am
Listening to Self-Acceptance Songs
Music is such a powerful tool for self-esteem and honoring who we truly are.
The songs featured in my list encourage you to accept yourself.
Are you ready to dance in your underwear?
What are your favorite songs about self-acceptance?
Related posts:
---
More Recommendations:
1.

ONLINE THERAPY
Better Help is the largest online counseling platform worldwide. It makes professional counseling available anytime, anywhere, through a computer, tablet or smartphone.
2.

RESILIENT BIG EBOOK BUNDLE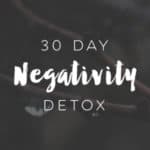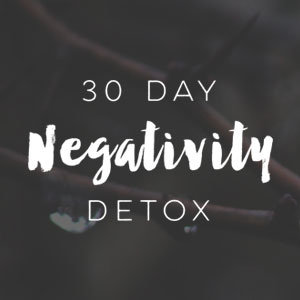 In the Resilient Big Bundle, you'll get 6 amazing personal development products, such as 30 Day Negativity Detox and Figure Out Your Life. All of these together would cost over $120 if you purchased them separately, but you'll get a big discount if you get the whole bundle.
3.

DREAMS INTO REALITY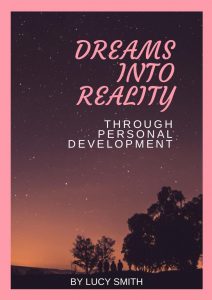 Dreams into Reality eBook covers different topics of personal development to improve your mindset and your life. It will help you overcome anxiety, limiting beliefs, fears, and become a much happier and more positive person.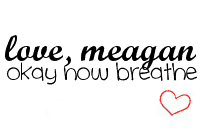 Facebook | Instagram | YouTube | Twitter | Pinterest | Bloglovin'
Self-Love eBook
In this FREE 12-page, detailed eBook, I offer all the inside knowledge I personally use on my self-love journey.