DISCLOSURE: I am not a mental health professional. If you need help finding a mental health care provider, call 1-800-662-HELP (4357) or visit Online Therapy to call, message, or video chat a certified therapist online. This post contains affiliate links. As an Amazon Associate, I earn from qualifying purchases. I may also receive compensation from Online Therapy or other sources if you purchase products or services through the links provided on this page. You can read my full disclaimer.
101 Reasons to Keep Living
When you live with mental illness, sometimes it can be difficult finding reasons to keep living.
People know that you are never alone in your fight.
And please remember that there are so, so, so many reasons to carry on.
When you're struggling with your mental health, it might be helpful to talk to an online therapist. I always recommend Online Therapy, because it's a complete online counseling toolkit, and you can get incredible therapy for an affordable monthly cost.
If you are feeling suicidal, here is a list of worldwide suicide prevention hotlines. There is help.
Need a reason to keep living?
1. Nature is damn beautiful
2. The sun always rises
3. Putting your bare feet in the ocean
4. Dance parties at one in the morning
5. Laughing until you cry
6. Doggie cuddles in bed
7. Driving to look at all the Christmas decorations
8. Late night conversations of happy memories
9. Chamomile tea first thing in the morning
10. Laying in the grass and watching the clouds go by
11. Winning at a board game
12. Chocolate
13. First kisses
14. Cuddling while playing video games
15. Fuzzy socks
16. Finger painting
17. Finding good makeup at Dollar Tree
18. Late night walks outside
19. Movie marathons on Sunday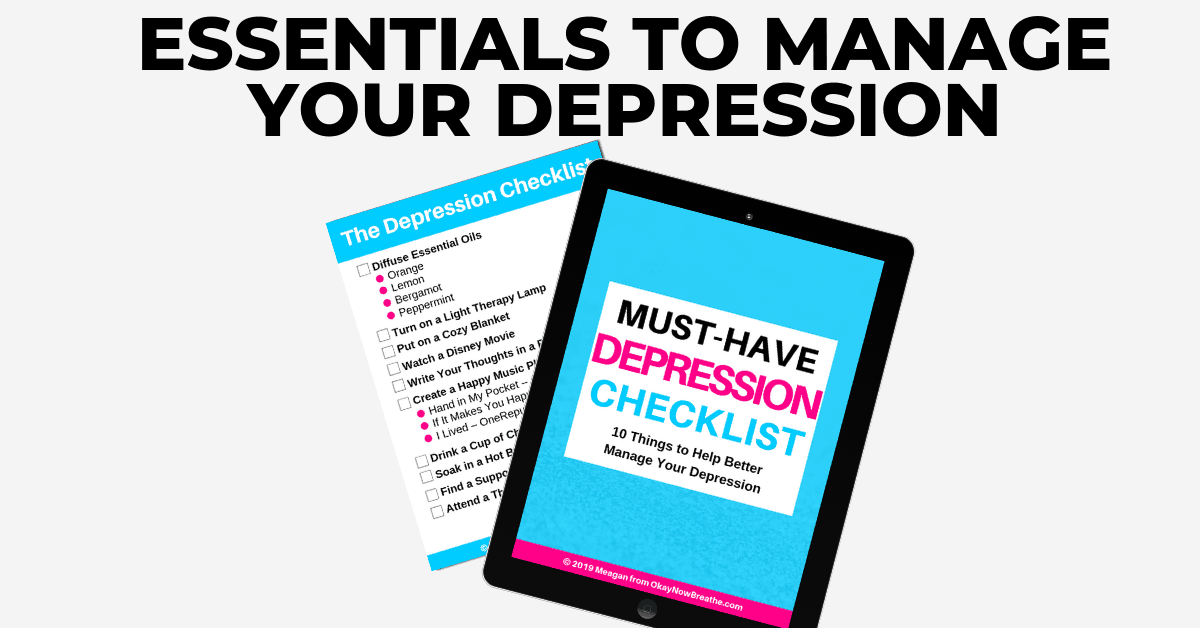 20. Halloween time
21. Falling in love
22. Fondue parties
23. Inside jokes
24. Black and white photography
25. Quoting lines of your favorite movies
26. Lighting candles when the power goes out
27. Making shadow puppets on the wall
28. Watching horror movies at the movie theater on opening weekend
29. Finding constellations in the night sky
30. Light summer breezes
31. Completing a DIY project
32. Finding the perfect lipstick
33. Helping others in need
34. Disney World
35. Giving presents to others
36. Slicing open the perfect avocado
37. Drinking a homemade smoothie
38. The jokes on Laffy Taffy wrappers
39. Classic Disney movies
40. Blowing dandelions
41. Pizza
42. The smell of campfires
43. Stopping to play at a random neighborhood park
44. Hiking in a forest preserve
45. Bike rides at the beginning of June
46. Discovering a new vegan restaurant
47. Taking really unattractive pictures of yourself
48. Making friendship bracelets
49. Writing a poem you're proud of
50. Finishing a good book for the first time
51. Seeing wild animals in your backyard
52. Making an instant connection to others
53. Reading a meaningful quote at the right time
54. Talking about the same memories over and over again and never getting tired of them
55. Having a picnic in an obscure spot
56. Not being able to finish a story because you're laughing too hard
57. Watching movie trailers
58. Earning enough Swagbucks to get a free gift card
59. Finding your new favorite restaurant
60. Belting out to Disney songs
61. Walking around your house with no pants on
62. A quiet house to write in
63. Finishing an entire chapstick without losing it
64. A part of you never growing up
65. Shoveling the snow then going in to have a big cup of hot chocolate
66. Snuggling in clean blankets straight from the dryer
67. Picking out the perfect paint color at Home Depot
68. Awesome finds in the clearance section at Target
69. Stumbling across a forgotten beloved movie in the thrift store DVD collection
70. Looking outside and seeing a rainbow
71. Compliments from complete strangers
72. Catching lightning bugs in your hands
73. Making awesome things out of Play-Doh
74. Having a good hair day
75. Playing with the animals at the shelter
76. Soaking in decadent bubble baths
77. Jumping in a freshly raked pile of leaves
78. Getting a positive checkup at the dentist
79. Smelling flowers and having them stick to your nose
80. When someone scratches your back and gets the perfect spot
81. Drawing murals with chalk
82. Hot summer days with ice-cold pools
83. Building forts of blankets and couch cushions
84. Grandmas who always overfeed
85. You got through another day
86. Tomorrow is a brand new day
87. You're getting stronger every single day
88. Creating new dreams you can conquer
89. Knowing that there is only one you on this planet
90. Being so damn proud of yourself
91. There are people who care
92. Learning that you are important
93. There is still so much to discover
94. Every day is a new learning experience
95. You've made it this far
96. Recovery is possible
97. Your heart is still beating
98. It will get better
99. We need you here
100. You are a warrior
101. One day you'll look back and say "I made it"
Reasons to keep on living
If you are fighting for your life, I truly am sorry.
I care. You are so important.
If you are feeling suicidal, here is a list of worldwide suicide prevention hotlines.
Please get the help you need and deserve.
Keep fighting. Keep living.
Did you know that there is affordable online therapy?
Online Therapy is a complete online therapy toolbox.
Your therapy toolbox includes:
Live video, voice, or text chat session with your therapist
8 easy-to-follow sections, including 25 worksheets
Activity plan, journal, and tests
Yoga and meditation videos
What I love about Online Therapy is that there are several life-changing options and therapists available, and you don't even have to leave the comfort of your home.
This means you never need to worry before getting help.
Get 20% off your first month with my exclusive link.
More posts on finding hope:
---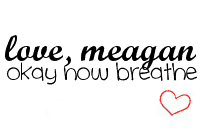 Facebook | Instagram | YouTube | Twitter | Pinterest
Reasons to Keep Living