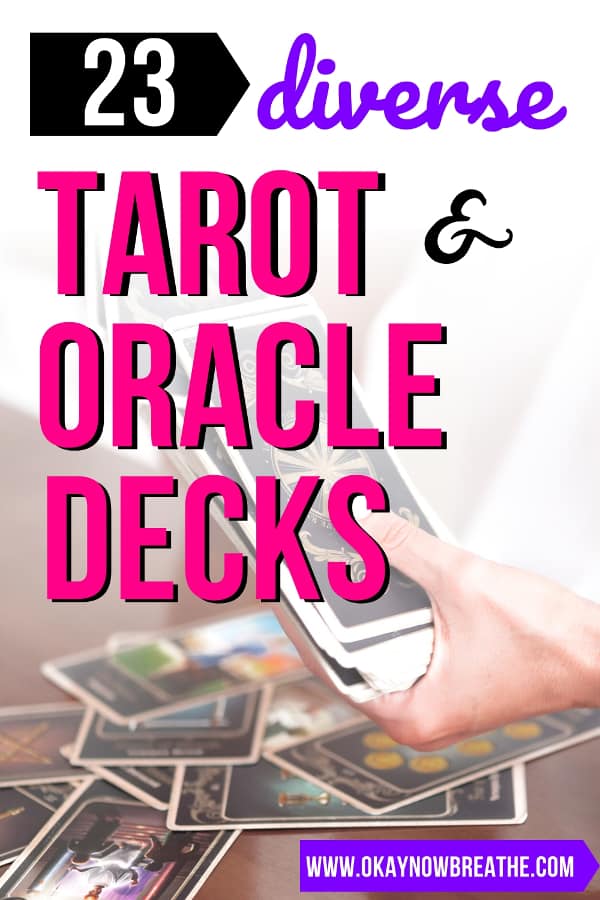 DISCLOSURE: I am not a mental health professional. If you need help finding a mental health care provider, call 1-800-662-HELP (4357) or visit Online Therapy to call, message, or video chat a certified therapist online. This post contains affiliate links. As an Amazon Associate, I earn from qualifying purchases. I may also receive compensation from Online Therapy or other sources if you purchase products or services through the links provided on this page. You can read my full disclaimer.
The best diverse and inclusive tarot and oracle decks
One deciding factor I put into account when I'm contemplating purchasing tarot or oracle decks is how diverse and inclusive they are.
I think there is a real problem in the tarot and oracle card industry when it comes to diversity.
Some of the decks I've purchased include one or two cards with BIPOC representation, and they somehow think that's considered diversity.
I want to see people of different races, ethnicities, cultures, body types, and LGBTQ+.
The cards I use need to show people from all walks of life to really be able to connect to the energy of the deck.
With that being said, here are 23 inclusive and diverse tarot and oracle decks:
Diverse Tarot and Oracle Decks with BIPOC and LGBTQ+ Representation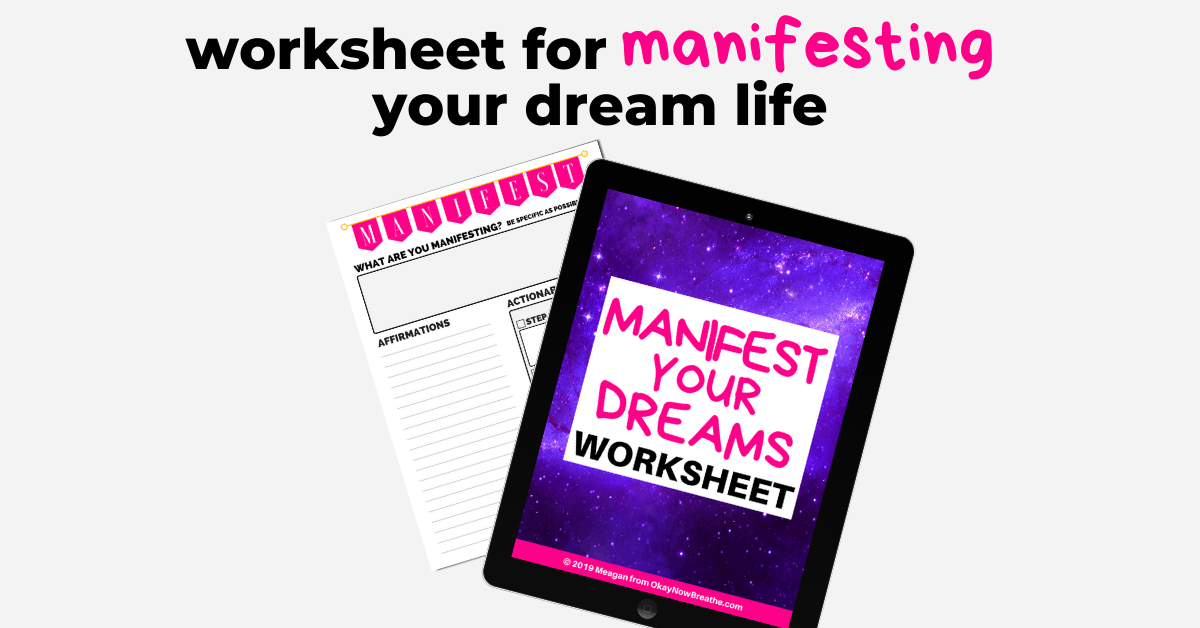 TAROT DECKS
LIGHT SEERS TAROT
Man, do I love the Light Seers Tarot deck.
I get some of my most accurate readings with this incredibly powerful deck.
The images are filled with diversity, symbolism, and an undeniable energy.
THE URBAN TAROT
The Urban Tarot pays homage to the city and all its diverse inhabitants in this unquestionably modern deck.
With depictions of different races, ethnicities, cultures, and LGBTQ+ representation, this deck is a literal must-have!
Seriously. Just buy it already.
MODERN SPELLCASTER'S TAROT
Modern Spellcaster's Tarot has similar elements of the Rider-Waite with much more diverse ethnicities.
You'll see many runes within the deck and unearth lots of symbolism.
I love that you can see the feelings and emotions in faces, as it makes for more powerful readings.
THE MODERN WITCH
I love how youthful and contemporary the Modern Witch Tarot Deck is while still maintaining traditional Rider-Waite imagery.
This deck is incredibly diverse through skin colors and body types.
The cards in The Modern Witch are vibrant and colorful and bring a freshness to any reading!
THE MUSE TAROT
For an eclectic spin on tarot, The Muse Tarot is a phenomenal option.
What makes this deck incredibly unique is that it turns Cups into Emotions, Wands into Inspiration, Swords into Voices, and Pentacles into Materials.
I feel like The Muse is such a poetic deck that is a must for any tarot reader.
THE NEW ORLEANS VOODOO TAROT
With elements of Voodoo's African, West Indian, and Catholic influences, The New Orleans Voodoo Tarot is an incredible deck to add to your collection.
I would definitely say this is a more advanced deck, as it doesn't read as a traditional Rider-Waite deck.
However, The New Orleans Voodoo Tarot is a very powerful and accurate deck.
AFRICAN AMERICAN TAROT
The African American Tarot creates a fresh perspective through African myth and lore.
With traditional Rider-Waite elements, this deck is effective for any tarot reader.
African American Tarot is excellent for anyone wanting to focus on past life regressions, as well as any general divination tools.
STARMAN TAROT
Starman Tarot is an incredibly earthy and grungy deck.
Elements of sacred geometry, alchemy, and magic are interwoven into the vibrant imagery inspired by David Bowie.
What I love about this deck is that every card has a wide array of symbolism, so it makes for very accurate readings.
HIP CHICK TAROT
For handpainted and boldly colored tarot cards, go for the Hip Chick Tarot.
While the images are simple, they depict ethnically, culturally, socially, and physically diverse women.
Yes, as the name implies, Hip Chick Tarot is made up entirely of women. #YouGoGirl
NEXT WORLD TAROT
For an incredibly diverse and eclectic mix of representation, you need Next World Tarot!
While the cards are huge for my tiny hands, I can look past that for this incredibly progressive deck.
This enlightening deck is an activist's dream!
ANCESTRAL PATH
Ancestral Path Tarot displays traditions and mythology from our ancestors in a totally diverse deck.
With large cards, this deck emphasizes human cultures from all over the world.
These cards are a stunning addition to any collection.
STAR SPINNER TAROT
With representation of LGBTQ+ and BIPOC, Star Spinner Tarot is an inclusive addition for any tarot reader.
The cards are cartoon-like and imaginative, and I love that about them.
If you're looking for a highly diverse tarot deck, then look no further.
ORACLE DECKS
EVERYDAY WITCH ORACLE
For a witchy and inclusive oracle deck, Everyday Witch Oracle is a must-buy!
The cards are beyond visual stunning, and I get such high vibrations from them.
I love this deck so much!
ISIS ORACLE
If you're fascinated with Ancient Egypt, then you need the Isis Oracle!
I can't get over how striking all the images are.
I definitely think you'll be as connected to this deck as I am!
ANGELS AND ANCESTORS
In Angels and Ancestors Oracle, you'll uncover Celtic, Native American, Aboriginal, and Earth-based images.
These cards are beautiful, powerful, and positive.
If you're looking for an incredibly diverse and easy-to-read oracle deck, then you need the Angels and Ancestors Oracle.
LEGENDARY LADIES GODDESS DECK
For a positively cartoony deck, opt for the Legendary Ladies Goddess Deck.
The cards feature colorful portraits of 58 female deities from around the world.
This female goddesses deck is truly empowering for any oracle reader.
THE WISDOM KEEPERS ORACLE DECK
The Wisdom Keepers Oracle Deck is a 65 card deck featuring incredibly unique imagery.
It's positive and colorful, yet encourages you to truly dig deep in any shadow work.
It's difficult to not be impacted by The Wisdom Keepers Oracle Deck.
SHINE FROM THE INSIDE ORACLE
For a soft and colorful deck, go for the Shine From the Inside Oracle.
Seriously, the watercolor artwork is so dreamy and magical.
The Shine From the Inside Oracle is a modern, self-love dream.
GODDESS POWER ORACLE

Goddess Power Oracle is one of those decks where you feel an immediate energy radiating from it.
Each of the 52 cards showcases striking, elegant, and contemporary interpretations of goddesses from cultures all over the world.
Definitely pick up this oracle deck if you're lacking inspiration in your life.
THE STARSEED ORACLE
The Starseed Oracle is a breathtaking 53-card oracle deck for empaths, lightworkers, starseeds, and seekers.
With its whimsical imagery, this diverse deck is a unique addition to any collection.
The cards in The Starseed Oracle are thoughtful and energizing.
A YOGIC PATH

For an intensely mystical oracle deck, A Yogic Path is the one for you.
Each of the 54 cards represents sacred figures and concepts that are integral to yoga and Ayurveda.
You'll also find symbols of the chakras, Hindu deities, and Vedic spirituality in A Yogic Path.
SACRED SELF-CARE ORACLE
The Sacred Self-Care Oracle contains 55 cards of self-care goodness.
The images throughout the cards are cartoony and positive.
With the help of the deck, you'll be able to show up as your best self today and every day.
THE DIVINE FEMININE ORACLE
The Divine Feminine Oracle depicts saints, mystics, gurus, and goddesses from all over the world.
What I find unique about this deck is that each card displays the name, a brief definition, and an affirmation connected with it.
This deck is also stunning and powerful.
Diverse Tarot and Oracle Decks
How diverse and inclusive are your tarot and oracle decks?
Do you see representation of different races, ethnicities, cultures, and body types? Are you seeing members of LGBTQ+?
Here's a recap of my favorite diverse tarot and oracle decks:
⭐ Inclusive Tarot Decks ⭐
⭐ Inclusive Oracle Decks ⭐
Which diverse tarot and oracle decks are you most excited to use? Tell me in the comments below!
More tarot and oracle posts:
More Spirituality Posts:
---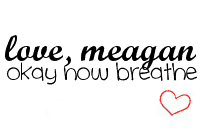 Facebook | Instagram | YouTube | Twitter | Pinterest
The best oracle and tarot decks