DISCLOSURE: I am not a mental health professional. If you need help finding a mental health care provider, call 1-800-662-HELP (4357) or visit BetterHelp to call, message, or video chat a certified therapist online for an affordable monthly price. This post contains affiliate links. As an Amazon Associate, I earn from qualifying purchases. I may receive compensation from Better Help or other sources if you purchase products or services through the links provided on this page. You can read my full disclaimer.
When shopping for someone with depression, you might feel you need a gift guide.
The holidays are the perfect opportunity to show how much you care about someone.
However, when your loved one has depression, it can be difficult to know what to gift them.
I love to give gifts that are thoughtful and meaningful.
Presents certainty don't have to be expensive.
More often than not, the most meaningful presents are the ones that cost the least.
Sometimes it's difficult to give a helpful present to someone, especially someone who battles depression.
Often times, people with depression feel like they have no likes or interests. And it can be hard for them to find the motivation to do anything.
That's why I recommend these 10 things in this Ultimate Gift Guide for Depression.
I share all of my favorite things that you can give to your loved one with depression this holiday season. You can even treat yourself and buy any of these for yourself!
Keep reading to get some amazing gift ideas!
Related article: Ultimate Holiday Gift Guide for Someone with Anxiety
Holiday Gift Guide for Your Loved One with Depression
1.

LIGHT

THERAPY

LIGHT
I highly recommend giving your loved one a HappyLight Therapy Light.
Light therapy has been proven to decrease symptoms of winter blues and Seasonal Affective Disorder.
They also improve mood, focus, and sleep patterns.
Within the first week of getting mine, I saw an increase in my energy levels and mood. I even got to sleep earlier at night than usual.
2.

RESILIENT BIG EBOOK BUNDLE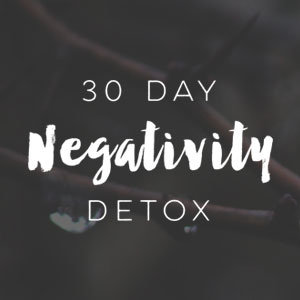 In the Resilient Big Bundle, you'll get 6 amazing personal development products, such as 30 Day Negativity Detox and Figure Out Your Life.
All of these together would cost over $120 if you purchased them separately, but you'll get a big discount if you get the whole bundle.
3. DEPRESSION JOURNAL GUIDE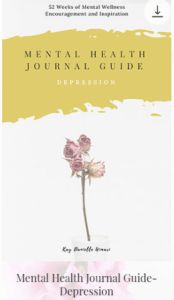 Journaling is a great way to combat feelings of depression.
The Mental Health Journal Guides for Depression includes weekly journal prompts, such as Gratitude Prompts, Emotional Intelligence, Signs and Symptoms, and Self-Care.
Your loved one will get a 52 week calendar laying out the year for mental health journaling.
Use the code meagan15 to get 15% off your purchase!
4.

MOVIE BOX SET
If someone can barely even get out of bed, at least give them something they can enjoy while they're underneath the covers.
I practically live for movie marathons, and I think they are the perfect gift.
Everybody could use a little imagination and fantasy in their life to distract them from their heavy, negative thoughts. That's why I highly recommend giving someone the entire Harry Potter film collection.
The movies are long, magical, and there's a lot of them to help someone through their bad times.
Related post:
5.

COZY BLANKET
No matter whose house I'm at, I'm always under a blanket.
I just feel so protected whenever I have a big, cozy cover on top of me.
You can give a blanket that is funny and unique to their personality.
I absolutely love this mermaid blanket my boyfriend got me. I wear it all the time, and it genuinely cheers me up so much.
A weighted blanket is another really great idea that also provides comfort from anxiety.
6.
TEA
I know not everyone likes tea, but I truly believe in the benefits of tea.
Honestly, drinking tea has changed my life in so many positive ways.
Chamomile is probably the most comforting teas out there. It is said to relieve symptoms of depression, such as restlessness and insomnia.
Related posts:
7.

BUDDYBOX SUBSCRIPTION BOX
If you've never heard of BuddyBox, it's a monthly subscription box filled with goodies to help depression.
Each BuddyBox contains at least 5 quality products hand-picked to nourish, inspire, and encourage self-care.
All the items included in the box are intended to make you feel good by helping you de-stress, find calm, feel pampered, relax, get creative, or simply have fun.
You can purchase one to give as a gift, or you can continue on to receive a new box each month. It's such a great idea!
8. DISNEY SOUNDTRACKS
Disney makes me feel like a kid again, especially when I sing along to all the songs from the Disney Classics.
I own all the Disney Greatest volumes, and they are some of my absolute favorite CDs.
Try giving a couple of them as a present and see how much their face lights up.
Even if they don't have a CD player anymore, they can download it to their computer 😉
Buying a couple Disney movies should also do the trick.
I honestly feel like you can't go wrong with Disney.
Related post:
9.

ESSENTIAL OIL DIFFUSER

An essential oil diffuser is an amazing gift, because aromatherapy has been shown to help alleviate symptoms of depression. Along with a diffuser, the set also comes with several essential oils.
Some of my favorite essential oils are lavender to help me relax and citrus to help me feel more energized.
10. YOUR PRESENCE
Sometimes the only thing a person with depression needs is for someone to be there.
Just the company of someone else helps makes us feel less alone.
You don't need to offer your advice or anything, just be there for them.
Lend a listening ear, a hand to hold, and a body to hug.
Honestly, your presence can mean the world.
Shopping Guide for Depression
When buying a gift for your loved one with depression, you might feel like you need a shopping guide.
Personally, I feel like you can never go wrong with self-care items!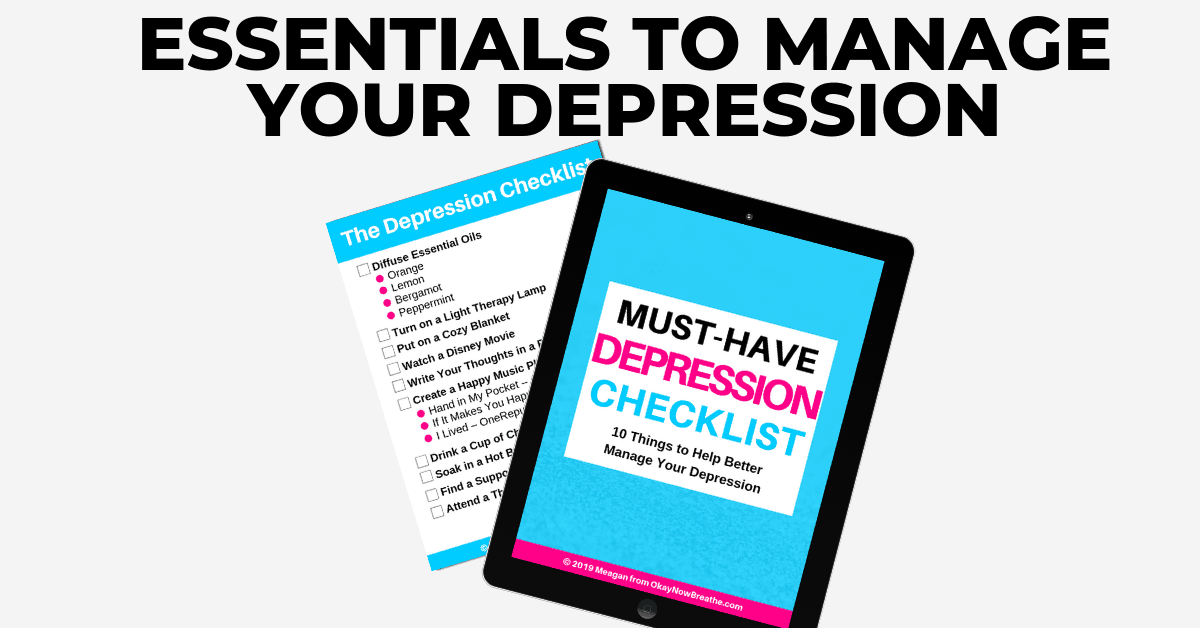 Related posts: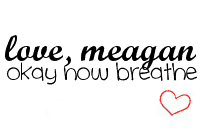 Facebook | Instagram | YouTube| Twitter | Pinterest | Bloglovin'