DISCLOSURE: I am not a mental health professional. If you need help finding a mental health care provider, call 1-800-662-HELP (4357) or visit Online Therapy to call, message, or video chat a certified therapist online for an affordable monthly price. This post contains affiliate links. As an Amazon Associate, I earn from qualifying purchases. I may receive compensation from Online Therapy or other sources if you purchase products or services through the links provided on this page. You can read my full disclaimer.
One of my favorite ways to help my mental wellbeing is to listen to mental health podcasts.
These types of podcasts are eye-opening, mind-altering, and incredibly life-changing.
These are my top 10 favorite mental health podcasts.
But first, have you downloaded your free self-love journal prompts? ↓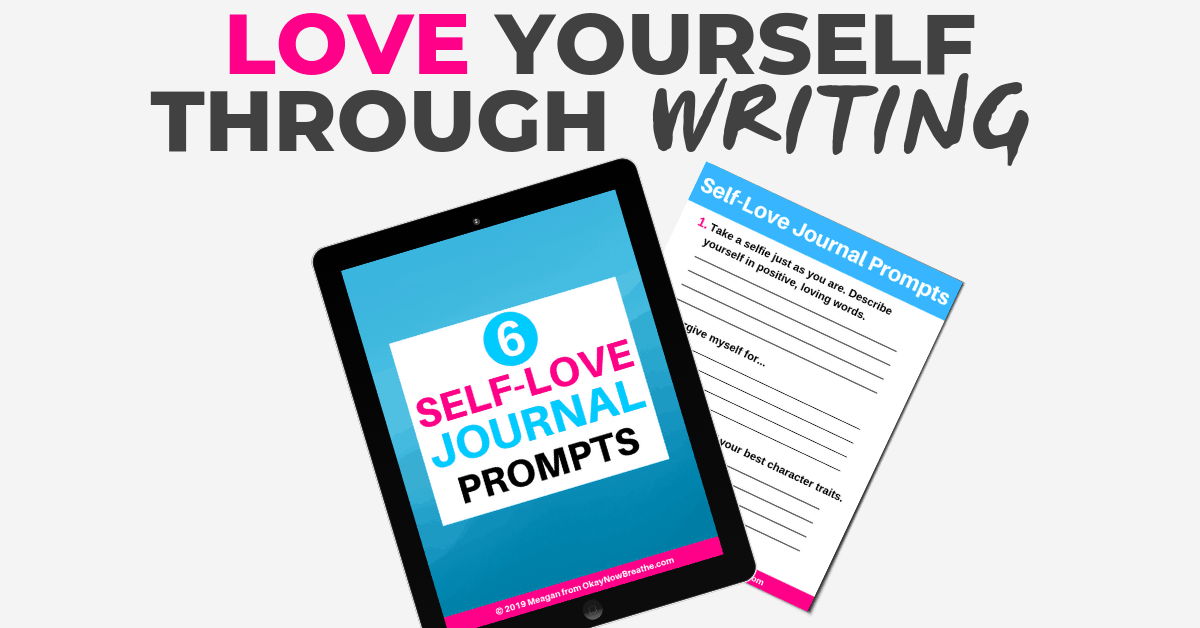 10 Mind-Altering Mental Health Podcasts
1.

OKAY NOW BREATHE
Life is all about living an aligned, more fulfilling life.
Okay Now Breathe Podcast (my podcast!) is dedicated to mental health, personal development, and learning to love yourself.
Through personal experiences, I give insight into how I cope with and manage my mental illnesses by becoming the best possible version of myself!
2.

RADICAL TRANSFORMATION PODCAST
If you like my podcast, you'll love Radical Transformation Podcast.
This podcast was created for women who struggle with depression and anxiety and are looking to improve their mental health.
The best part is she gives powerful pep talks and takes the time answering common reader questions.
3.

DO IT SCARED
Do It Scared another must-listen-to podcast.
This podcast features a new guest every week who overcame (or are trying to overcome) a hardship in their life.
There have been several episodes I've cried listening to, because I related to the stories featured.
I also own the Do It Scared book, which dives deeper into the different fear archetypes.
The book is designed to help you find the courage to face your fears, overcome adversity, and create a life you love.
4.

THE ANXIETY GUY
With a focus on anxiety, The Anxiety Guy Podcast is one I listen to when my anxiety is dominating my life.
This podcast encourages you to take actionable steps to overcome your anxiety.
His tone is very educational, yet very understanding.
5.

THE SAVVY PSYCHOLOGIST
The Savvy Psychologist offers "quick and dirty" tips for mental health and wellbeing.
With well over 250 episodes, you're guaranteed to find an episode that'll help in one way or another.
You'll be encouraged to overcome life's challenges through evidence-based research, a sympathetic voice, and no judgment
---
Did you know there's online therapy?
Online Therapy is a complete online therapy toolbox.
Your therapy toolbox includes:
Live video, voice, or text chat session with your therapist
8 easy-to-follow sections, including 25 worksheets
Activity plan, journal, and tests
Yoga and meditation videos
What I love about Online Therapy is that there are several life-changing options and therapists available, and you don't even have to leave the comfort of your home.
This means you never need to worry before getting help.
Get 20% off your first month with my exclusive link.
---
6. THE POSITIVE PSYCHOLOGY PODCAST
If you're looking to add a bit of gratitude into your life, then The Positive Psychology Podcast is for you.
Within the episodes, you'll gain perspective on various topics, such as LGBT+ and empathy.
Each episode is backed up with research, yet they are lighthearted.
7.

I HAVE ADHD
While I don't have ADHD, my boyfriend lives with it, and he recommends the I Have ADHD podcast.
Each eye-opening episode covers a different struggle of living with ADHD and how to manage it.
The tone is warm, inviting, and relatable.
Related post:
8.

UNF*CK YOUR BRAIN
UnF*ck Your Brain is for any woman struggling with anxiety, self-doubt, and imposter syndrome.
The episodes will help guide you to overcome social conditioning and your own self-critical thoughts.
As a feminist myself, I absolutely love the confidence-boosting tone of this podcast.
9.

THE MENTAL ILLNESS HAPPY HOUR
Diving deep into mental illnesses, The Mental Illness Happy Hour discusses various taboo subjects, such as alcoholism, phobias, and trauma.
Each episode features a different guest who provides a unique perspective on the topic.
This podcast is definitely filled with eye-openers, and I can't wait to hear more!
10. MENTAL MAKEOVER
The Mental Makeover podcast shares relatable, honest, and actionable advice on all things mindset.
The main topics of discussion are self-love, body image, happiness, relationships, spirituality, and reaching your goals.
Whenever I listen to the podcast, I feel like I'm hanging out with a friend.
Mental Health Podcasts
Mental health podcasts have the opportunity to change your life.
They're thoughtful and highly relatable.
What are some of your favorite mental health podcasts?
Related posts:
---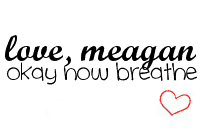 Facebook | Instagram | YouTube | Twitter | Pinterest